The Stages Of Planning A Stag Party
So, you've been bestowed the great honour of planning a stag party. You're the groom's best man, his brother, his closest friend, or some other important relative. The point is, you're someone he can trust with anything, which is why you've been tasked with throwing him the most unbelievable stag do and making sure his last night of freedom is the session to end all sessions.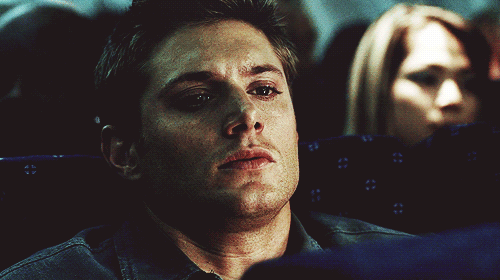 Heavy, right?
You're going to experience more than a couple of the moments in this post, so you might as well find out when you're getting yourself into. Read on and Godspeed, my friend.
When the stag asks you to plan the party:

And you realise you can potentially embarrass the crap out of him:
But then you remember you have to do all the boring bits as well (booking venues etc.):
So you start calling around and sorting out a list of potential ideas/venues:
You show the groom, who doesn't really care:
So you go ahead and make some bookings, despite not having  a notion what you're doing:
You set up a group chat to let the lads know the craic:
And start making out some diabolical plans involving the stag, strippers, cling-film and many, many Jagerbombs:
When suddenly, some annoying pit-stain in the group chat says he doesn't want to "pay through the nose":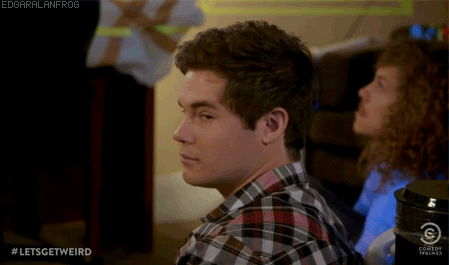 And someone else chimes in with "my girlfriend said I can't go if there's going to be strippers":
Three weeks before the party, and some of the boys still haven't stumped up the cash:
And you realise you forgot to actually book the accommodation:
So you end up having to book in with some dodgy holiday-home group:
The week before the party, 4 lads drop out and give some terrible excuses:And you're left trying to fix everything they're after making a bollix of: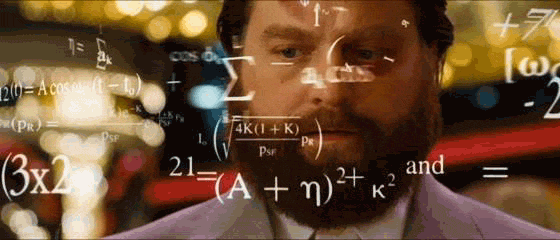 The night before you're due to go, and you realise you just don't actually care:
And you throw caution to the wind and get ready for the most epic weekend of all time:
And despite everything, it really does turn out to be the best craic ever:
Why not save yourself a load of hassle when planning a stag party, and book with Stagit instead? We'll sort out all the important bits for you (accommodation, activities etc.), and our online payment system means every guest is responsible for themselves. Give us a shout here or call us on 044-93-6222. Sound!