Traditions and Changes in Stag Dos Over the Years
A stag party is sometimes referred to as a stag night or stag do. Such an event is held so that men who are about to get married can fully enjoy their last moments of freedom. This is traditionally held on the night before the wedding. However, tradition has somehow changed over the years. These days, that is no longer the case as it can take place at any time before the wedding. Moreover, even though those last moments of freedom are still practiced in many different countries, it is celebrated in different ways.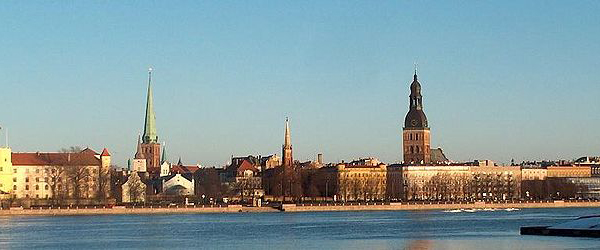 In the UK, it is becoming more common for a stag party to last for more than just one night. This is why the phrase "stag weekend" became quite popular. A stag weekend in like a mini holiday for the group as they enjoy various day time activities in addition to their stag location's nightlife.
Now, there are many budget airlines. Combined with affordable packages, there are stags choose to go to other countries. Some of the more popular international destinations include Krakow, Riga, and Prague. This change in tradition is part of the reason why the stag industry has been growing.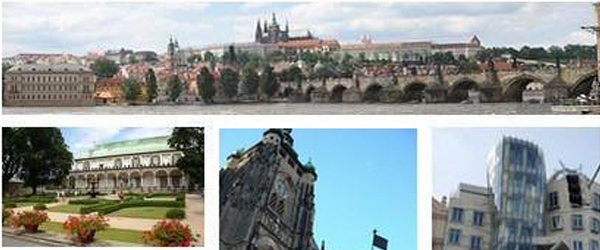 Traditions That Did Not Really Change
Stag dos will always involve activities that are beyond common social gathering and party ingredients. It is common for a stag do to include activities such as drinking alcohol, gambling, going to a strip club or hiring a stripper. Up to now, there are still some stags that believe their stag do will not be complete without some lap dancing.
There are even some traditions that include like trials similar to fraternity hazing and pranks to play at the groom's expense. These are performed like a rite of passage from being a bachelor to becoming a more responsible husband.
Lap Dancing… Look but Do Not Touch
Lap dancing is an erotic dance. It is performed by a topless or naked dancer in a strip club. The dance can be performed just a few feet from the patron. It can also be performed in full contact. When the dancer is dancing in full contact, she sits on the patron's lap and grinds. Note that not all strip clubs allow that.
This form of entertainment has been around since the 1970s. It started when the New York's Melody Theater allowed the audience to participate and called it "Mardi Gras." This was developed further in San Francisco's Mitchell Brothers O'Farrell Theatre when the owners changed their policy and allowed dancers to sit naked on customers' laps for a one dollar tip. This evolved into lap dancing as we know it.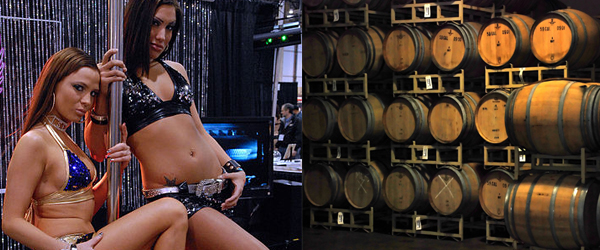 If you will be including this activity to your stag night, just make sure that the group behaves. Misbehaving can cause the whole group to be thrown out of the club. Furthermore, lap dancing already has a negative impact to society and culture. Studies have shown that the number of rapes and indecent assaults increased in places where such establishments are located.
Get Drunk and Have a Great Time
Stag parties are meant to be a lot of fun, but there are a number of things to keep in mind. First, if stag do pranks are involved, make sure that no one gets injured or worse. Second, activities for the event should be activities that the stag will approve of. Last, but not the least, it is alright to get drunk, but one should always be responsible for their behavior during their drunken state.
These days, a lot of companies in the stag industry offer affordable packages for a night out or a mini holiday weekend. You just have to choose the best location, activities, and have a great time.