DNA Nightclub Galway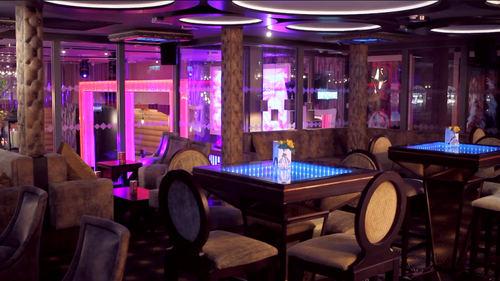 DNA nightclub and music venue exploded onto the Galway scene in July of 2017 following an extensive construction process which produced a beautifully decorated venue across 4 bars and 3 levels.
Party Packages can be booked in for DNA Nightclub.
We have bottle service with Vodka, Gin and Whiskey options. These are presented nicely with 2 x Carafes of Juice, chocolates / sweets and sparklers.
Dance the Night Away €120
Free Admission before 11.30 pm
1 x Bottle of Vodka
1 x Jug of Cocktail
2 x Jugs of Mixers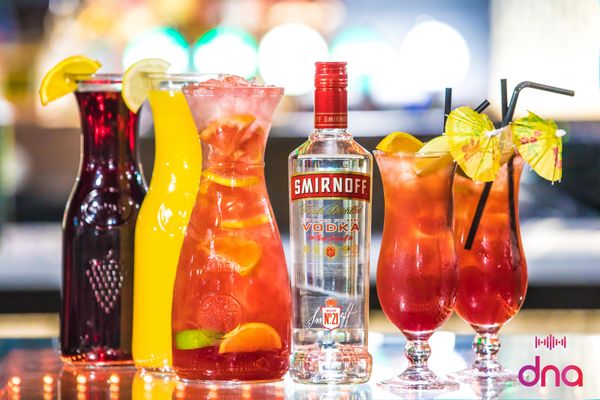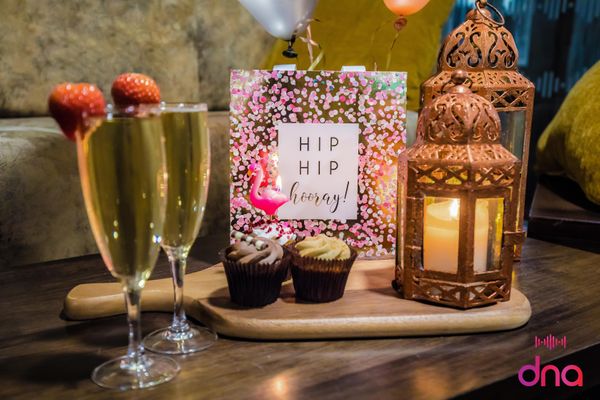 The Godfather €190
Free Admission before 11.30 pm
2 x Bottles of Vodka
1 x Jug of Orange Juice
1 x Jug of Cranberry Juice
4 x Red Bulls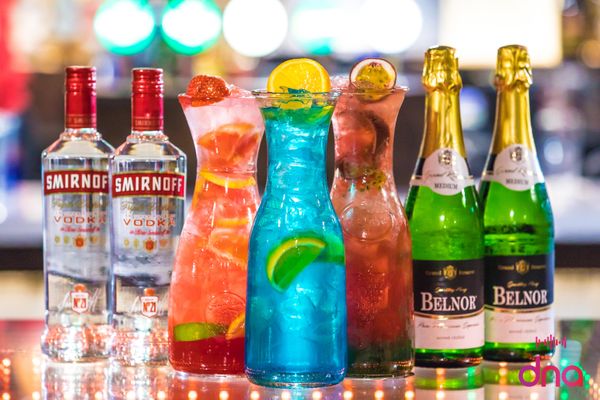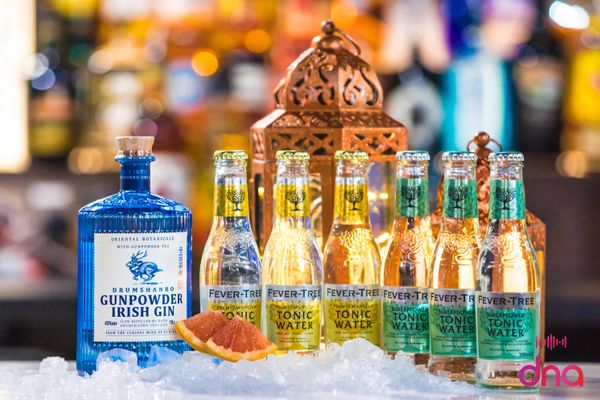 300%
Free Admission before 11.30 pm
2 x Bottles of Vodka
2 x Bottles of Prosecco
3 x Jugs of Cocktails
If you would like to book one of our Drinks Packages in advance, please get in touch with us : [email protected] and Shane / Shannon will respond and get organised for you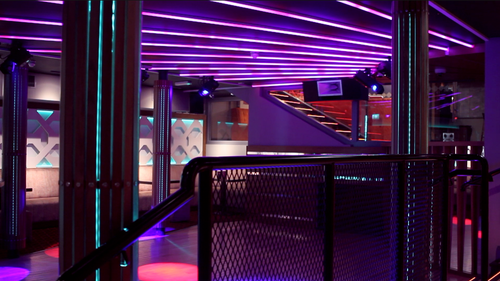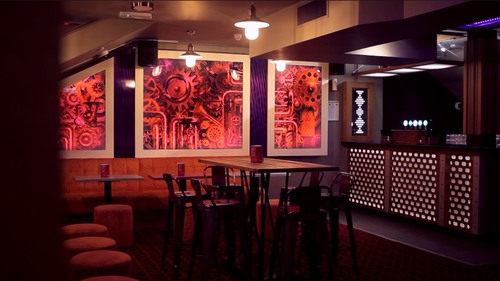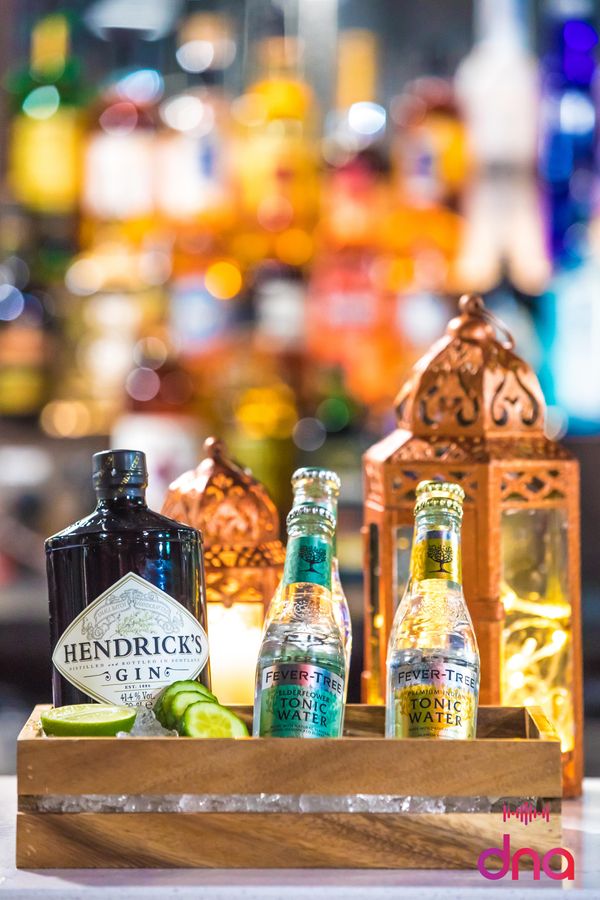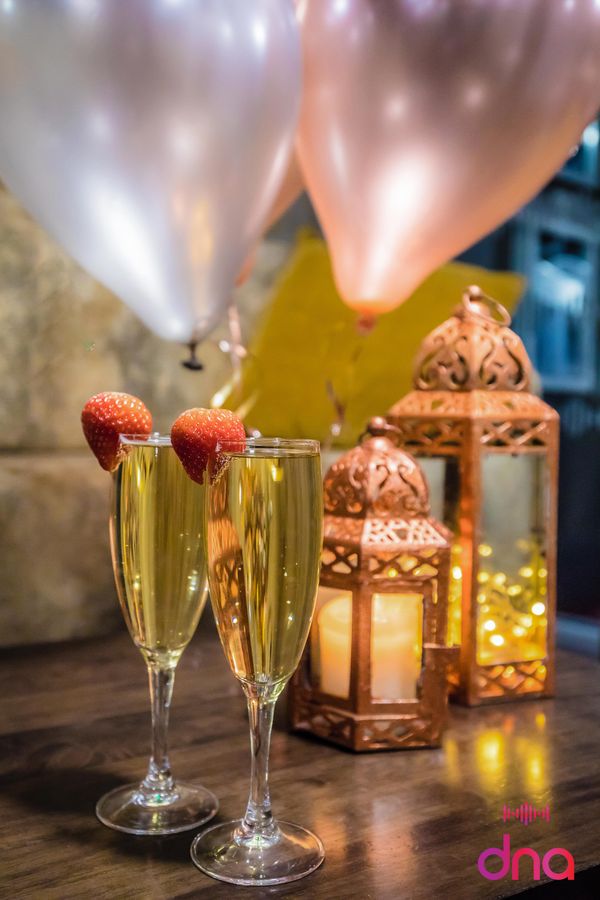 Roller Jam

Fancy something different and exciting for your hen party? Then grab your skates on and come join the fun at Cork's newest leisure destination, Roller Jam!
Each public session lasts for two and a half hours filled with lots of fun and games to keep you entertained! Why not get into the spirit of things and come in a fancy dress? For those who need a break from skating, they have a full-tuck shop and they even serve wine for the more adventurous hen!
RollerJam is a unique and fun way to get your hen party rolling or to round off a party filled weekend! They have partnerships with local businesses, so they can tailor packages for your group ranging from heading to the dog track to relaxing after a fun-filled skate session or maybe a beauty pampering session to prepare for the night to come!
For further information, please directly contact Clare of Roller Jam using the details below.
Dance Class – Fun Party Dance Class
A great way to kick start you
r hen weekend is a dance class for your group.  Gather the girls, form a sexy dance troupe, and learn some dance routines that you can perform in the evening on the dance floor at the club or maybe even on the big day.
Dance lessons by Fun Party Dance Class are designed to suit an absolute beginner, so nobody need fret over having two left feet.  You're guaranteed to be strutting in no time and all and everyone is guaranteed to have fun.
This is a unique fun hen party idea and hen activity guaranteed to get your hen party started with a giggle.
Pole Dancing – Pole Dance Ireland
Put aside any inhibitions and throw caution to the wind. Prepare to have some serious fun for a couple of hours while learning some sexy new moves. After all, you're planning a hen's night with your girlfriends and you want to make sure that you have an amazing time. That's only going to happen if your experience is packed with laughter, entertainment… in a very supportive pole dancing environment. Every aspect of this pole dance class is focused on making the most awkward, non-athletic girl have an amazing time quickly— like within the first 2 minutes of being introduced to the pole.
Pole dancing is fast becoming the hottest new form of exercise and is no longer taboo. For women who are somewhat inhibited with their bodies and their own sexuality, it can open up a new way of expressing yourself and build confidence in realizing your sexy side.
The class starts with a few stretches and a gentle warm-up to prepare your body. They will lead everyone through several basic steps, moves, poses, and spins. One thing is for sure, you and your girlfriends are going to be able to swing around the pole and perform beautiful pole moves before the end of the session.
You'll have some great moments and you'll be amazed at what you can do! It doesn't matter how fit, coordinated or what size you are. We're here to have fun.
Dance Class – Dance Fix Ireland
What better way for your group to mingle and get in the party mood than to start the weekend off with a dance lesson!
Choose what dance style you like. If you have no preference and just want some feel-good girly songs and current hits, then leave it up to them as they know what works and what will suit everyone in the group. It's all about having fun! The choreography is not too difficult as they don't want people in the group to be nervous or uncomfortable or frustrated. They break down the steps and repeat it and just have fun with it. The end result always looks great and many groups have gone on to strut their new moves in the club that night or at the wedding itself!
You can choose from a variety of dance styles e.g. Hip hop, 80s Disco, 50s swing, jazz, tap, Irish Dance, Bollywood, Latino, a commercial burlesque piece, jazz, or vintage.
Maybe your group has a particular song you like or the bride-to-be has a favourite artist – let them know and they will cater to your needs.
The dance lesson is suitable for all ages and no dance experience is required.
For bookings and further info, please use the contact details below.