Escape Rooms Ennis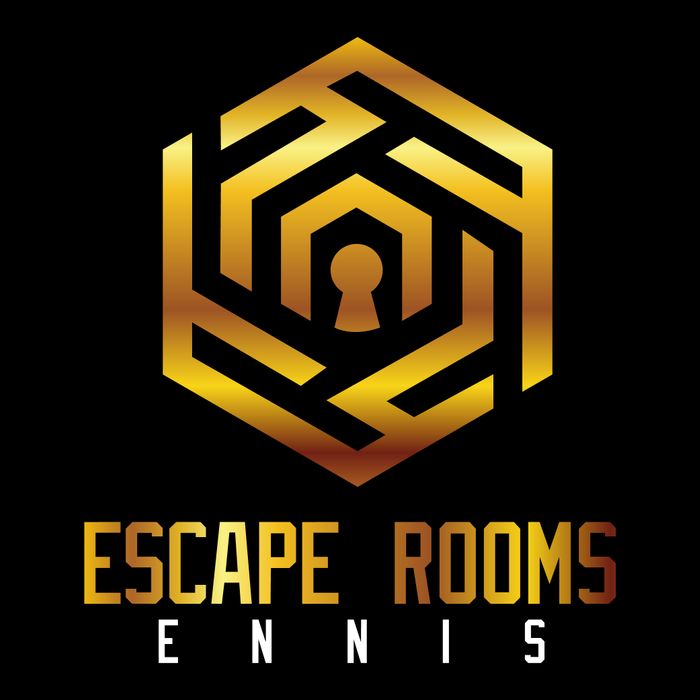 Escape Rooms Ennis
GROUP FUN & TEAM-BUILDING
An escape room, also known as an "escape game", is a physical adventure game in which a group of players solve a series of puzzles and riddles using clues, hints, and strategy to complete the objective of the room's theme.
The Escape Game Experience is the ultimate team activity. Our rooms are used by corporate groups, sports teams, and groups of family and friends who are looking for something different to do together. Step into an immersive world where you have to use your wits, brain-power, and creative thinking.
At Escape Rooms Ennis, all of our rooms are designed around Irish History & Folklore. You won't find rooms like these anywhere else!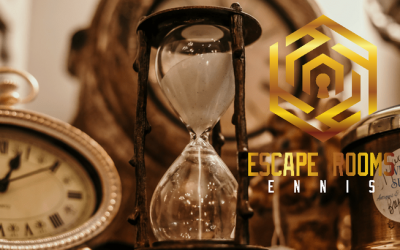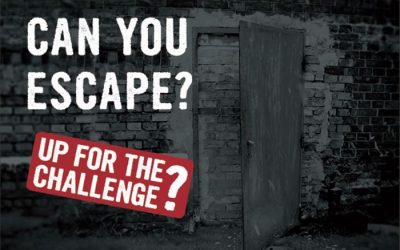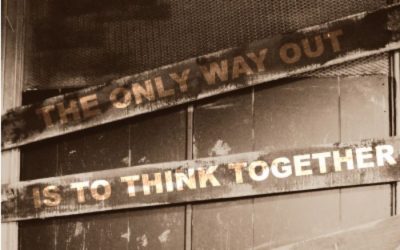 The Quiet Man Museum, Tours, Cinema & Gift Shop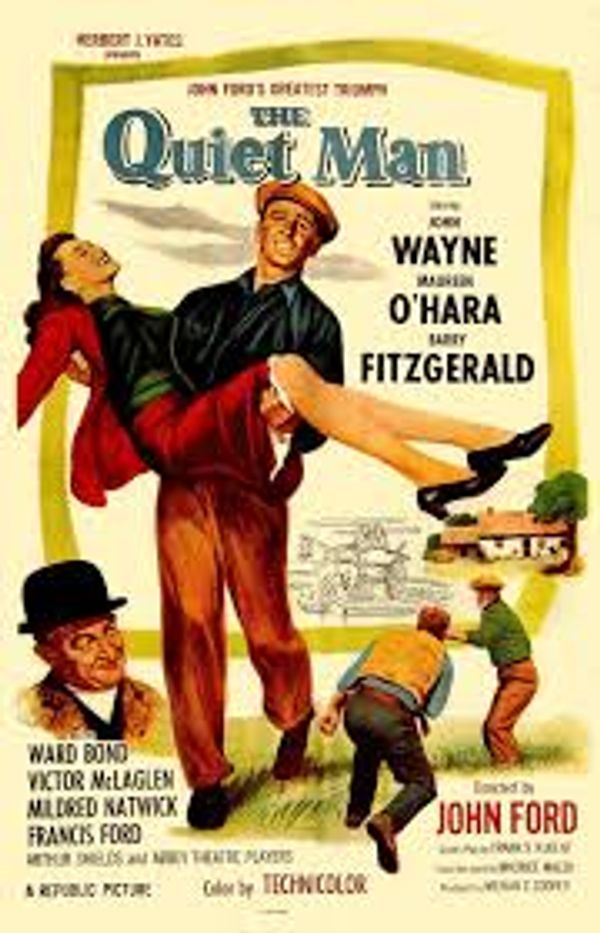 The Quiet Man Museum is a must for fans of the John Wayne movie, as are the guided tours of the film locations. Walking and chauffeur tours are available. Hear what happened when Hollywood invaded a sleepy Irish village, hear what the film stars were like and how they interacted with the locals.
The Quiet Man can be seen on a cinema screen at the Museum, as well as a documentary on the movie featuring Maureen O'Hara. The walking tour and visit to the Museum lasts one hour and costs €15 per person. Chauffeur tours start at €75 per person. Cinema tickets cost €15 per person.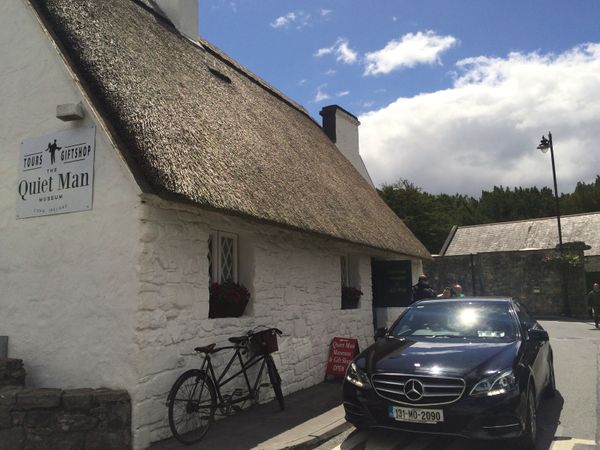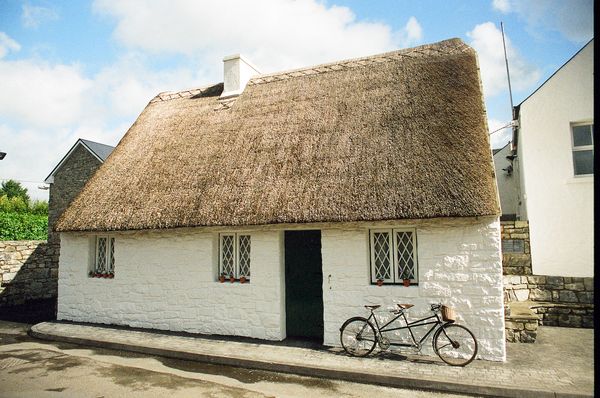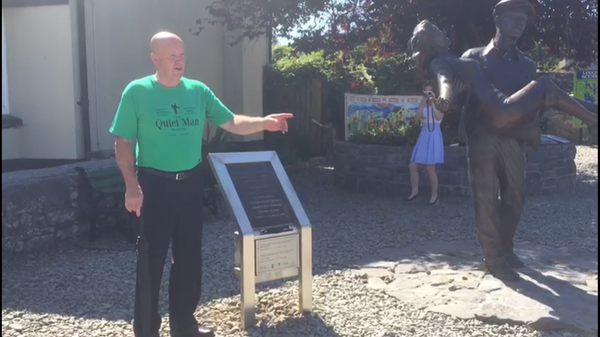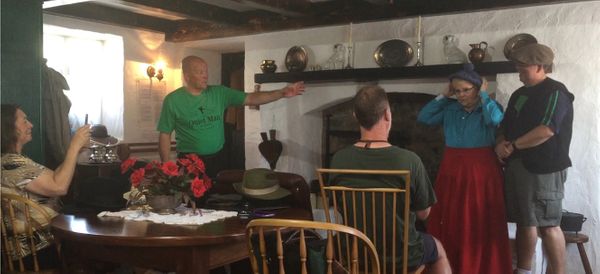 Chicktionary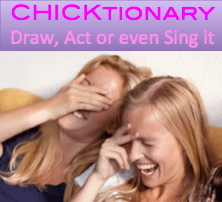 Chicktionary
A fun, laugh out loud activity, which is brand new for the 2019 / 2020 hen party season. Think of the boardgame Pictionary, but with a hentastic twist. Will you draw it? Will you sing it? Will you act it? Or maybe you will rap it? This activity is really funny and includes a fun wedding quiz and a personalised game of Blind Date too. This is the perfect activity for a group of non sporty chicks looking for a good laugh!
Delphi Resort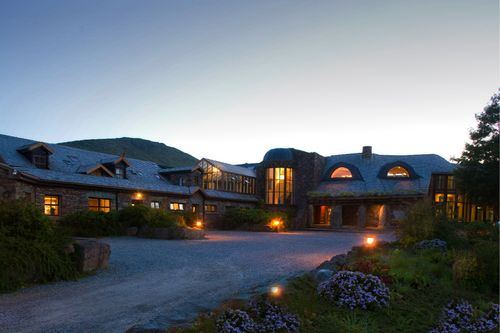 Delphi Resort is located in the stunning Delphi valley, Connemara, along Ireland's Wild Atlantic Way. Comprising of a 4* Hotel, Restaurant, Bar, Spa, Yoga Studio, Cafe, 206-bed newly-built contemporary hostel and onsite Adventure Centre.
Delphi Resort offers guests the chance to escape to the West and experience the warmest of welcomes, great food and their choice of relaxation or excitement with a wide range of water and land based activities to choose from – everything from hill walking, yoga and cycling to kayaking, surfing and coasteering.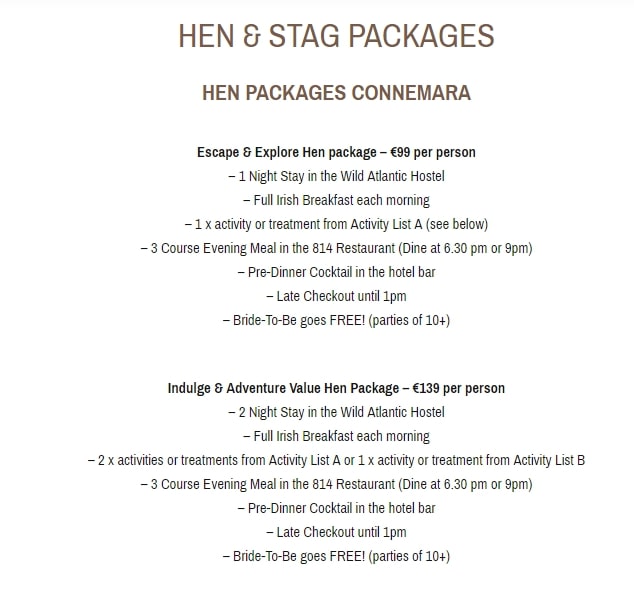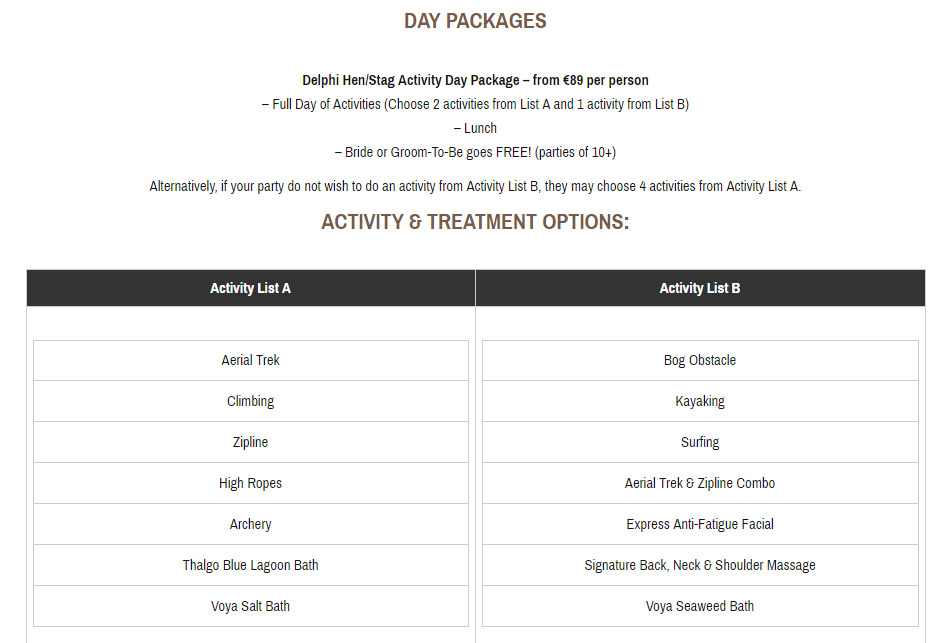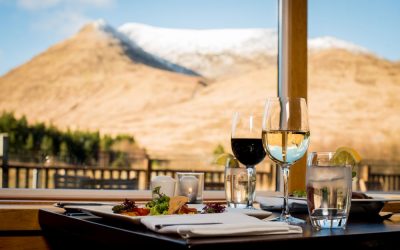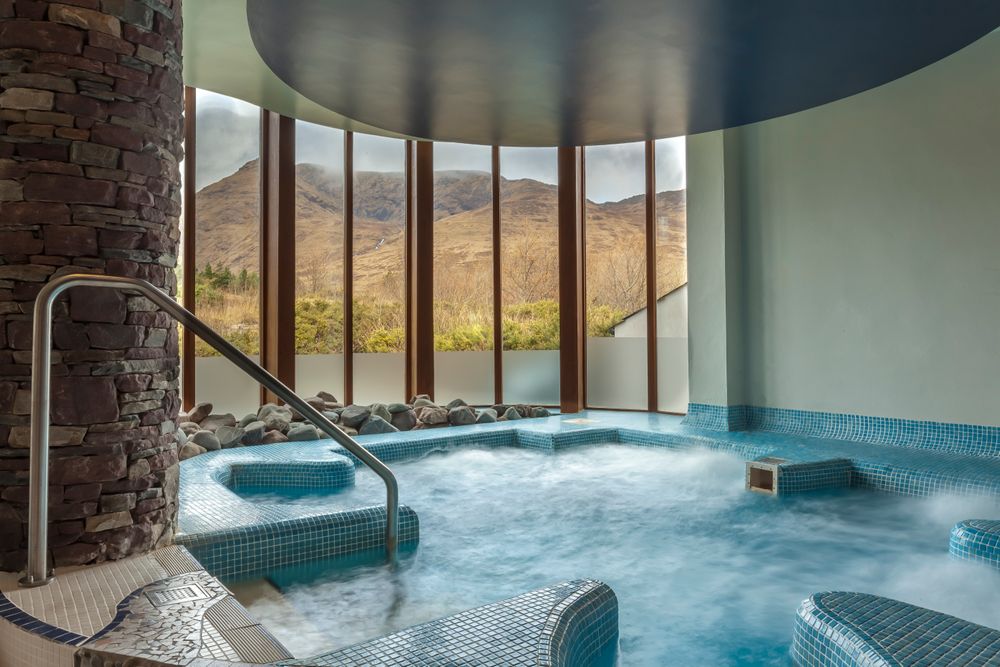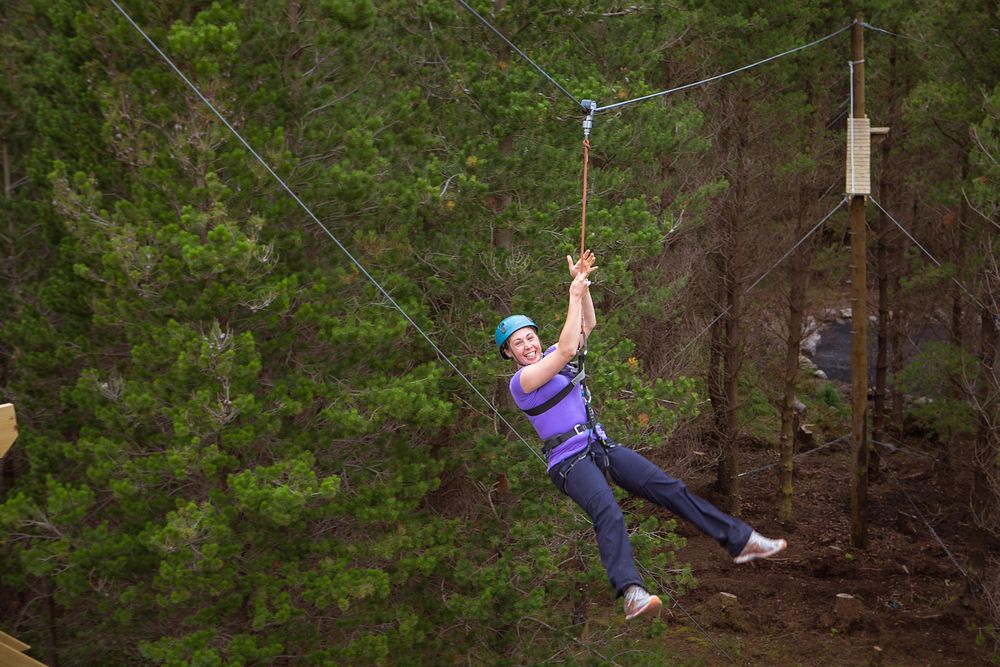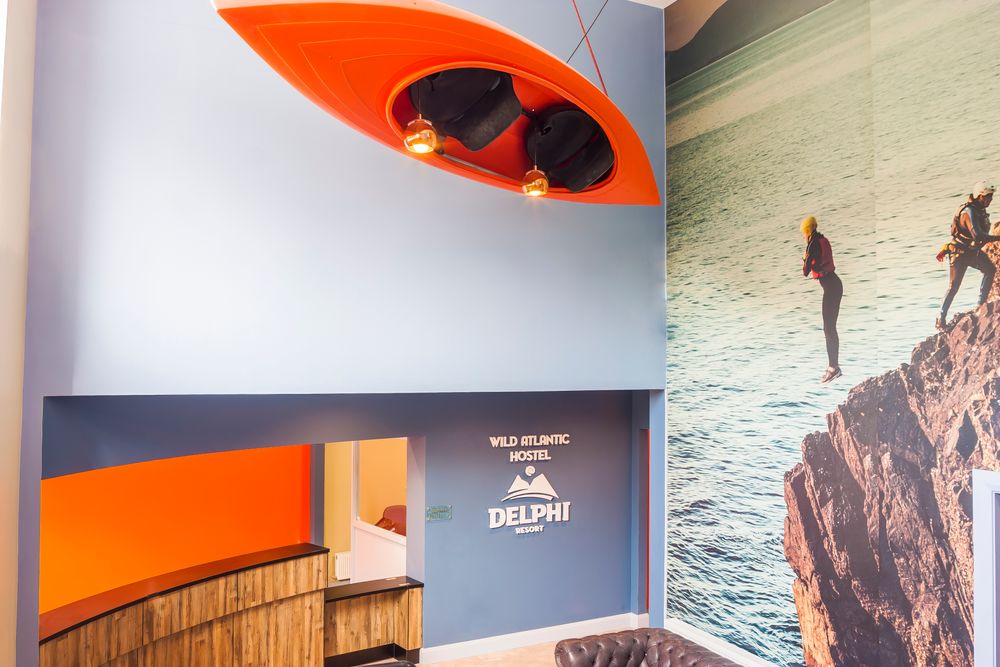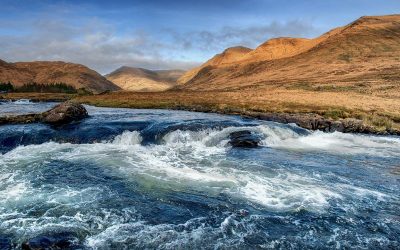 Limerick Greyhound Racing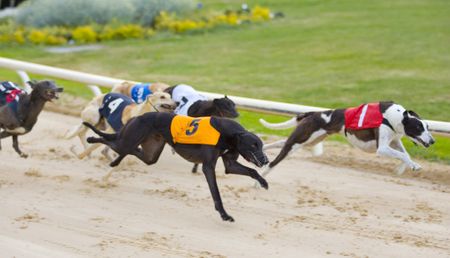 Limerick Greyhound Racing
Are you in full Hen / Stag Party planning mode? Why not check out a night at the dogs!
We've got a great Party add-on which you can include with our restaurant & group offers.