Jurassic Par Mini Golf Limerick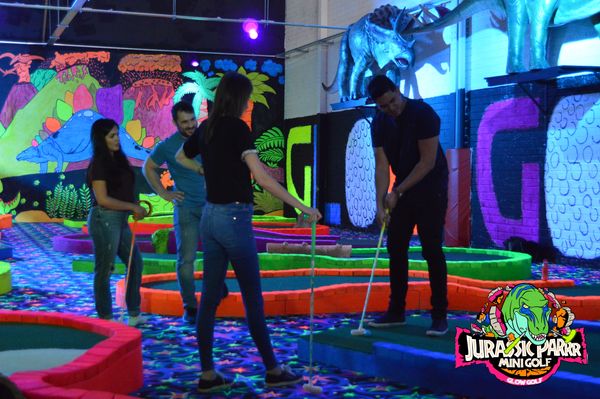 Welcome to Jurassic Par Mini Golf, Limerick. If you're looking for something different to start your Stag/Hen, your search is over. Jurassic Par is Limerick's first, and only, indoor, UV, Glow-in-the-Dark, Dinosaur themed mini golf course! We've taken golf back 65 million years and given it a crazy twist! Our course is indoors, which means that we are available no matter what the weather is doing! With mini golf you can relax and catch up over a round, or get competitive if you fancy yourself a pro. Give us a call on 061 294604 or email [email protected] to get the ball rolling on your visit.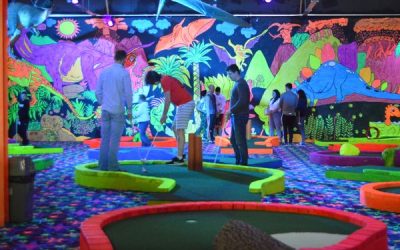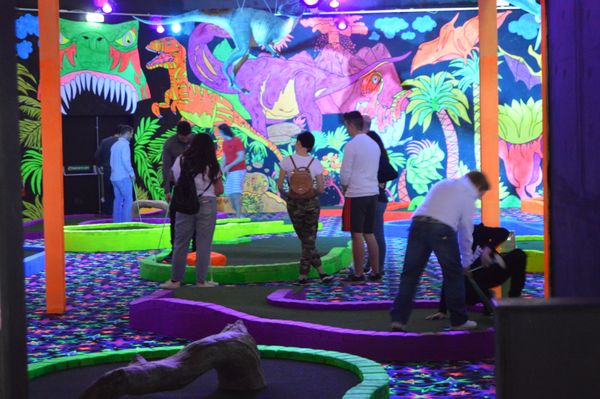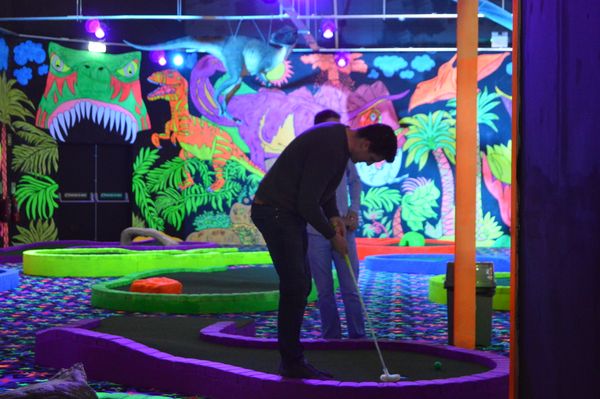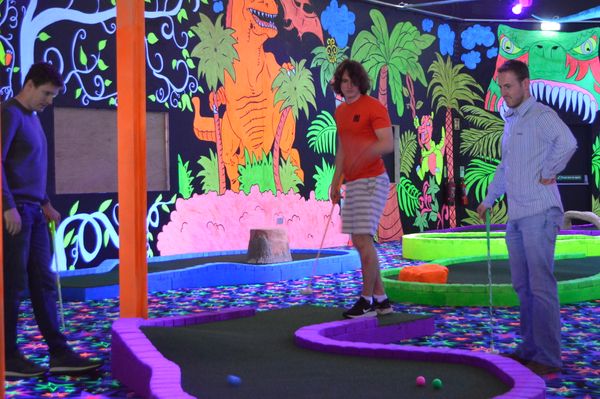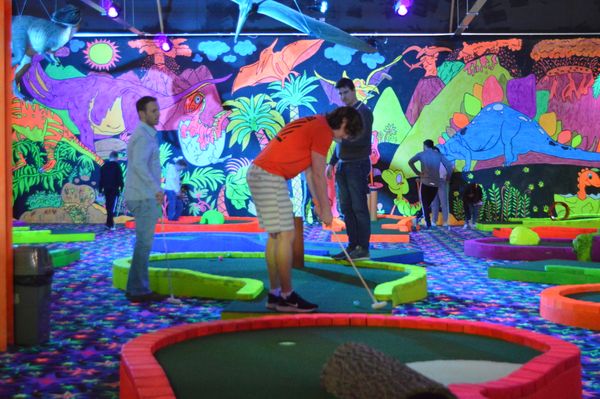 Dunmore Adventure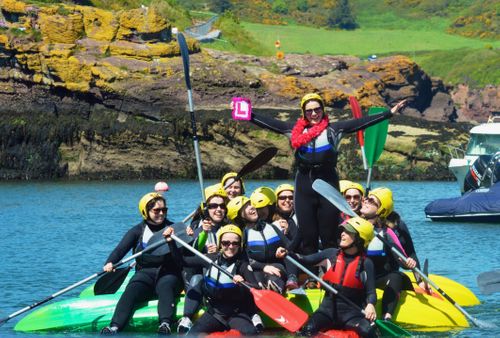 Dunmore Adventure – home of the world famous floating obstacle course Wibit Wipeout Aquapark! An ideal activity for stag and hen parties, as there is no skill involved, its unique, and its the most fun you will have in a long while! Pair the 'Wibit' with either kayaking, Stand up Paddle boarding, or GIANT stand up paddle boarding (everyone on one or two huge boards) for a morning or afternoon of wet and wild fun and adventure. We supply all of the equipment at no extra cost.
Try our Cave escape game, or I'm a Hen/Stag, get me out of here!! both on dry land, and available all year round! Accommodation is provided 5 minutes walk away in The Strand Townhouse, with food and frolics in the Strand Inn, overlooking the sea – its our little piece of heaven.
Contact: The Strand Inn on:
Email: [email protected]
Phone: +353 (0)51383161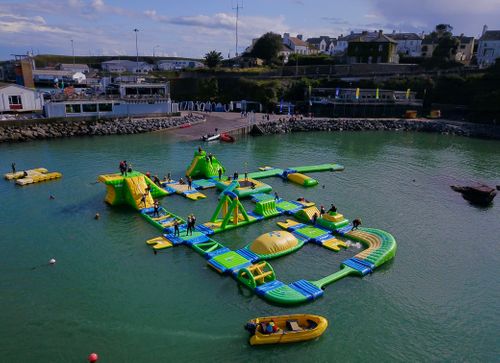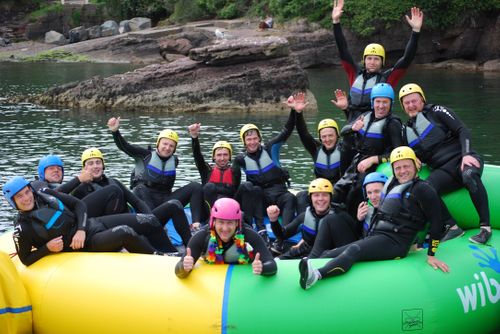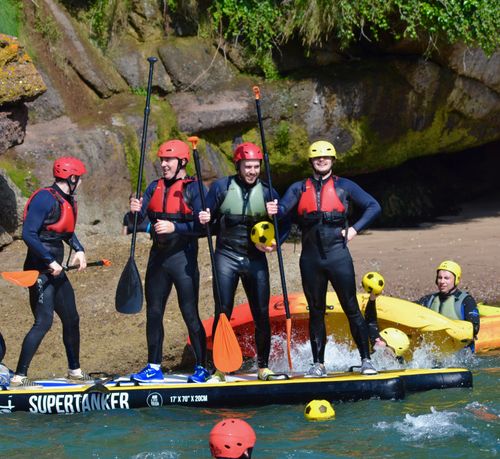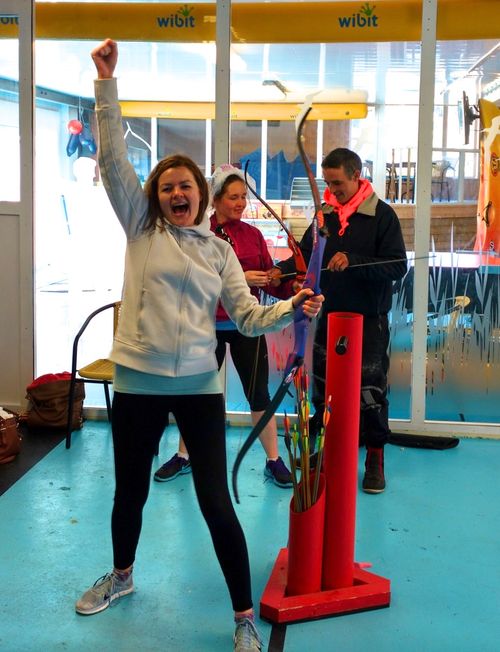 (type="website, phone, email, both")
Moroneys Bar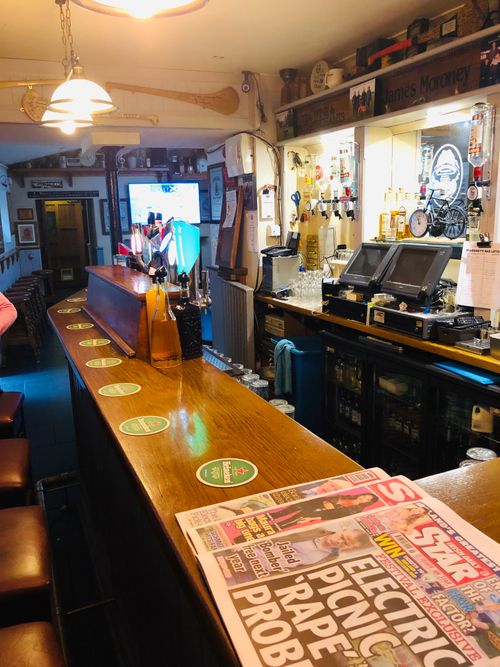 Moroneys Bar
SPORTS Bar in the heart of Ennis showing all sports and recently voted best local pub in the Irish Pub Awards. We cater for all parties and stags and hens are welcome. We offer finger food at a competitive rate of €5 per head (stag/ hen are free as are best man and maid of honour) Complimentary shot on arrival for the stag/hen. Well worth a visit if you enjoy a bit of craic a great pint and great service.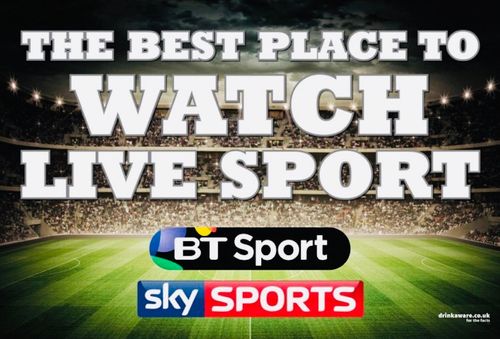 The Sports Factory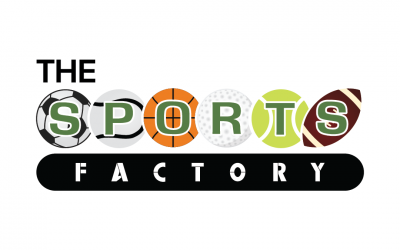 The Sports Factory offers a variety of sports including Hurling, Football, Soccer, Hockey, Tennis, Golf, Basketball, Baseball, Rugby, American Football Hike and American Football Throw.
We cater for individual bookings as well as large group bookings, with private party rooms available.
Escape Rooms Ennis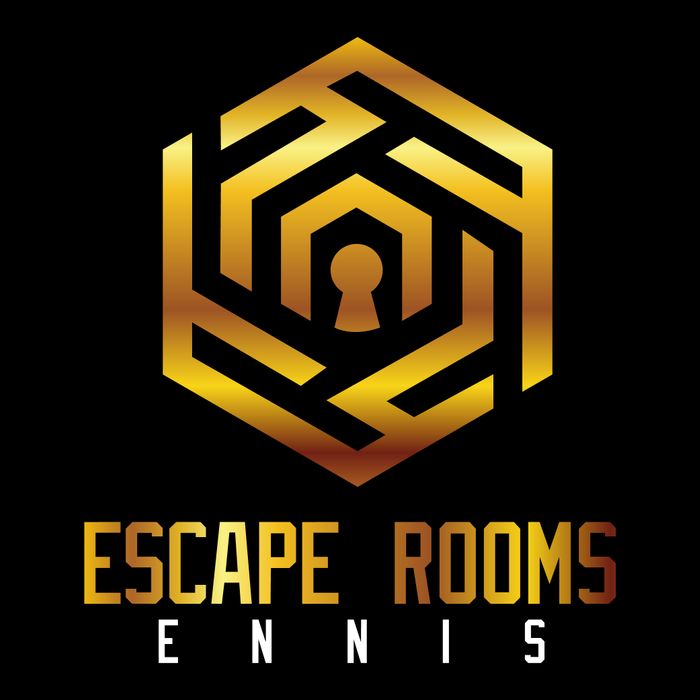 Escape Rooms Ennis
GROUP FUN & TEAM-BUILDING
An escape room, also known as an "escape game", is a physical adventure game in which a group of players solve a series of puzzles and riddles using clues, hints, and strategy to complete the objective of the room's theme.
The Escape Game Experience is the ultimate team activity. Our rooms are used by corporate groups, sports teams, and groups of family and friends who are looking for something different to do together. Step into an immersive world where you have to use your wits, brain-power, and creative thinking.
At Escape Rooms Ennis, all of our rooms are designed around Irish History & Folklore. You won't find rooms like these anywhere else!