Moroneys Bar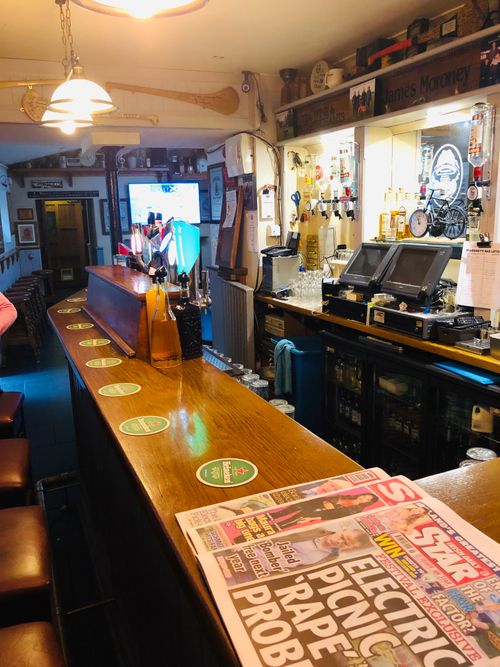 Moroneys Bar
SPORTS Bar in the heart of Ennis showing all sports and recently voted best local pub in the Irish Pub Awards. We cater for all parties and stags and hens are welcome. We offer finger food at a competitive rate of €5 per head (stag/ hen are free as are best man and maid of honour) Complimentary shot on arrival for the stag/hen. Well worth a visit if you enjoy a bit of craic a great pint and great service.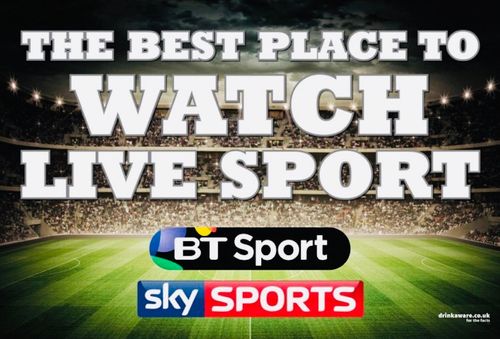 DCU Rooms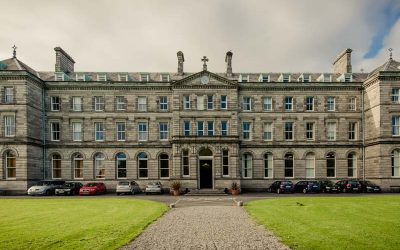 DCU Rooms
We are open from May to September and offer some of the best value in accommodation options while staying in Dublin.
Our apartments are impeccably designed. Each of our apartments has five en suite bedrooms with a shared living and kitchen area which is perfect for groups staying with us. We are conveniently located 5km from the airport and 5km from the city centre and we have excellent transport links to the city centre.
All of our apartments have tea/coffee making facilities in the shared kitchen area and while the apartments are not self-catering, guests can use the cooker, microwave and toaster. Our superior apartments are equipped with TVs and some have splendid views of Hampstead Park.
The versatility of our accommodation makes us ideal for individuals and groups when visiting Dublin.
Looking forward to hearing from you soon,
Email : [email protected] | Phone : +353 1 7008614 | Website : www.dcurooms.com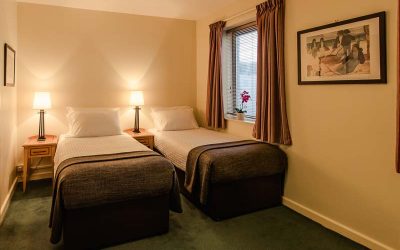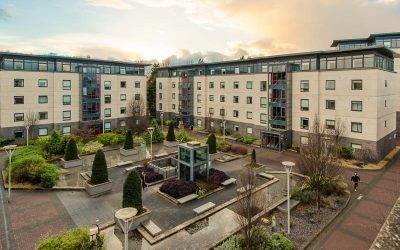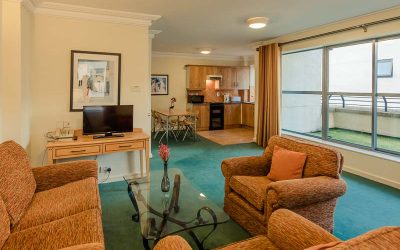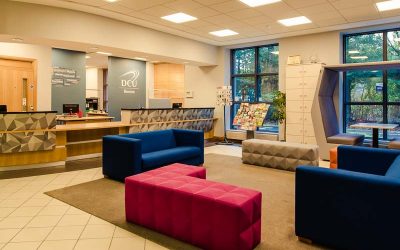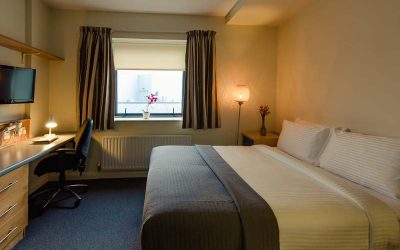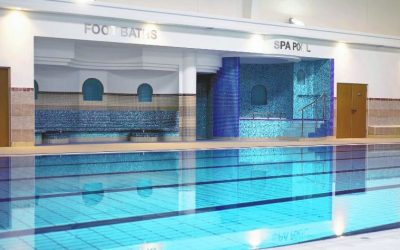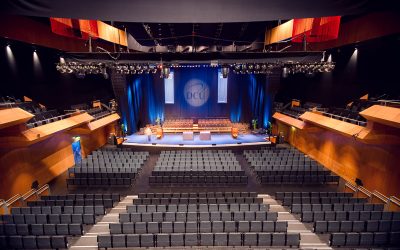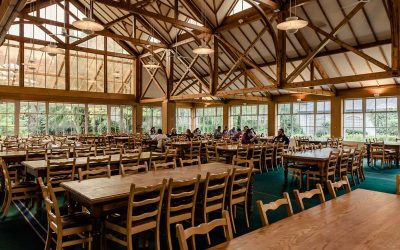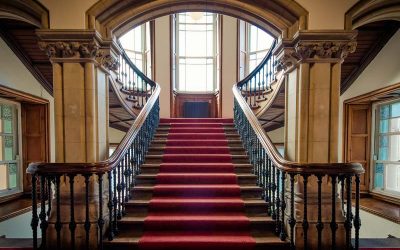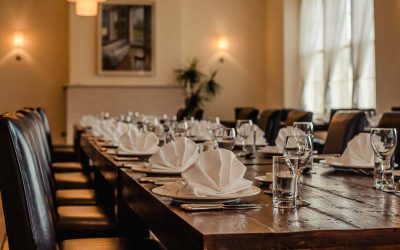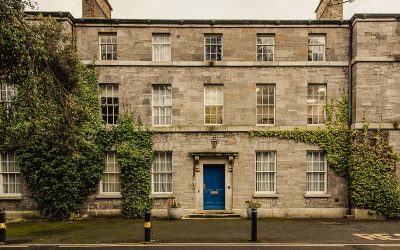 Sister Sara's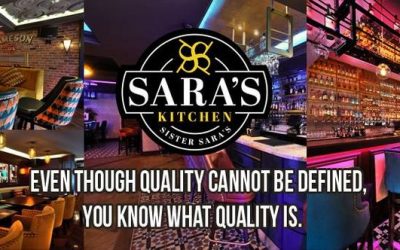 Sister Sara's is located right in the heart of Letterkenny town centre. Based over 3 exciting floors of recently refurbished interiors, Sister Sara's has something for everyone. Food served daily, live sport on our huge screens including Donegal's largest indoor screen as well as live entertainment including live bands and DJs all weekend it's sure to be a hit for all. We are Stag and Hen party welcoming and can provide spaces for a whole range of different activities such as our highly acclaimed Cocktail making classes.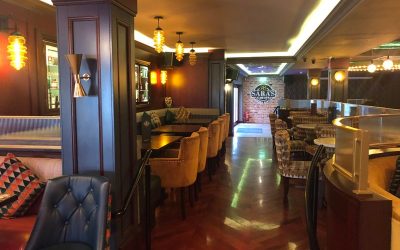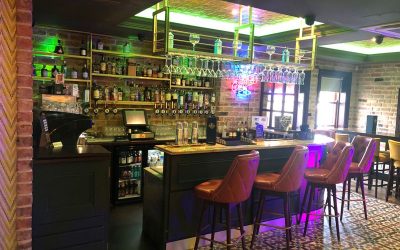 The Sports Factory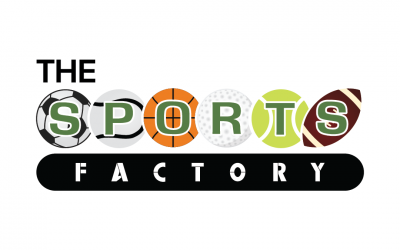 The Sports Factory offers a variety of sports including Hurling, Football, Soccer, Hockey, Tennis, Golf, Basketball, Baseball, Rugby, American Football Hike and American Football Throw.
We cater for individual bookings as well as large group bookings, with private party rooms available.
Eaglewood Lodge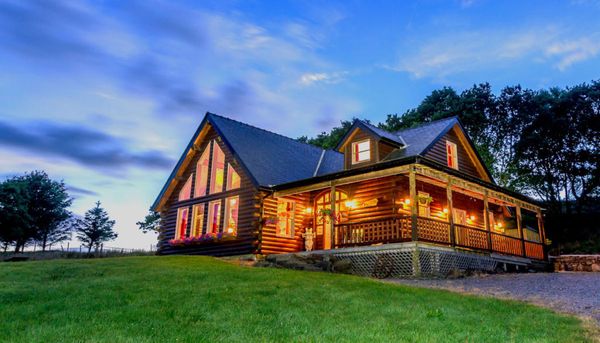 Luxurious accommodation in a beautiful log cabin