Things to do in Galway Stag Party
There are ample of things to do and enjoy while in Galway stag party. The city is not only labeled as one of Ireland's top destinations for stag parties, but also for hen parties.
Galway is wedged with stag-friendly bars and accommodation, and activity options.
So, for a stag weekend in Galway, make trips at Galway's pubs and bars and enjoy Galway's stag do activities.
Things to do in Galway Stag Party: Trip to Galway's Pubs and Bars
With top pubs, clubs, bars, and live entertainment spread across the city, Galway is set to bring some of the finest nightlife around.
If you want to immediately pint after taking off the bus, there is O'Connell's Bar. It is conveniently located in Eye Square, only a few blocks from the bus station. O'Connell's has the best outdoor space. Outside of the back door, there is a huge beer garden with picnic tables, two bars, and a vintage "Gin Lane".
In the Latin Quarter, the selection includes The Quays and Taaffes Bar. These two traditional Irish pubs are not only perfect venues for live music and but also for great food.
Things to Do: Galway Stag Do Activities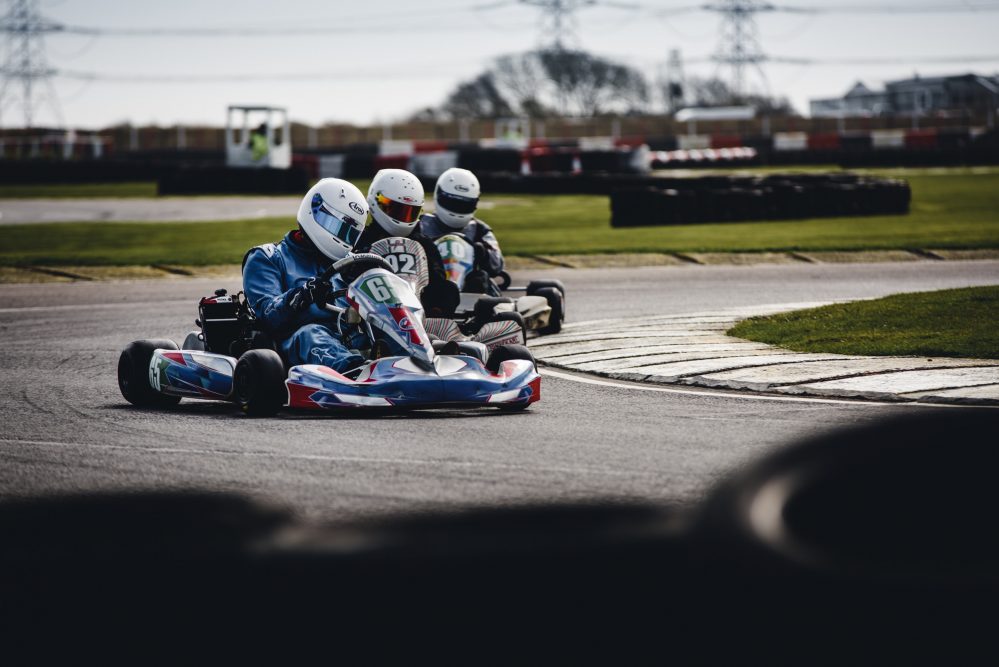 Galway is also home to some of the best stag activities. So, start gathering the lads and get ready for stag action.
If water sports are your thing, Killary Harbour is a famous diving spot due to the extensive variety of marine life. Galway is also a popular location for kayaking enthusiasts as there are a number of different kayaking options to choose from.
The guys would love the competition and wanna test who got the best driving skills, indoor karting grand prix is the way to go. Nothing beats the bragging rights of edging out all the other drivers to come out on top.
With Galway's buzzing atmosphere and storming nightlife, this charming city is indeed on your top list for a stag do weekend.