The Sports Factory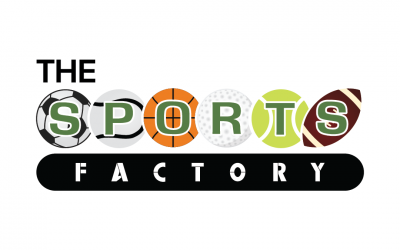 The Sports Factory offers a variety of sports including Hurling, Football, Soccer, Hockey, Tennis, Golf, Basketball, Baseball, Rugby, American Football Hike and American Football Throw.
We cater for individual bookings as well as large group bookings, with private party rooms available.
Eaglewood Lodge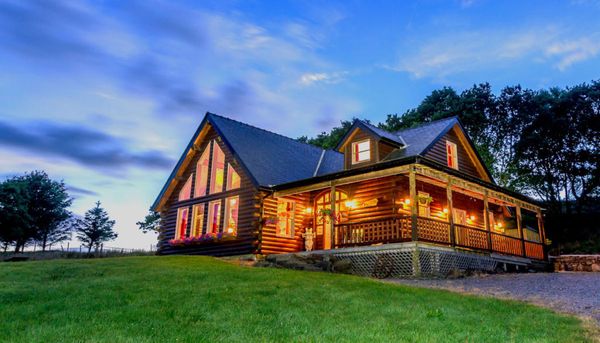 Luxurious accommodation in a beautiful log cabin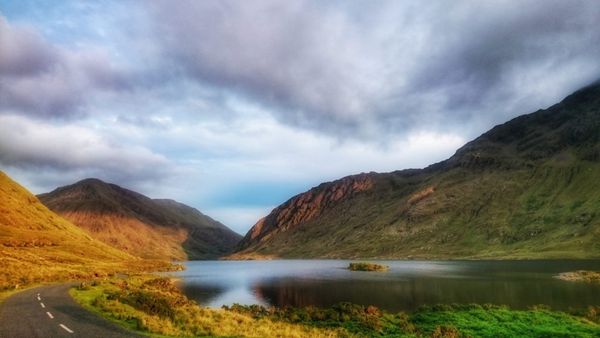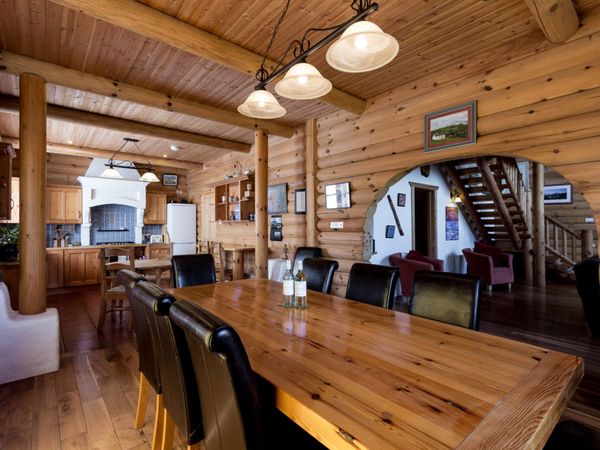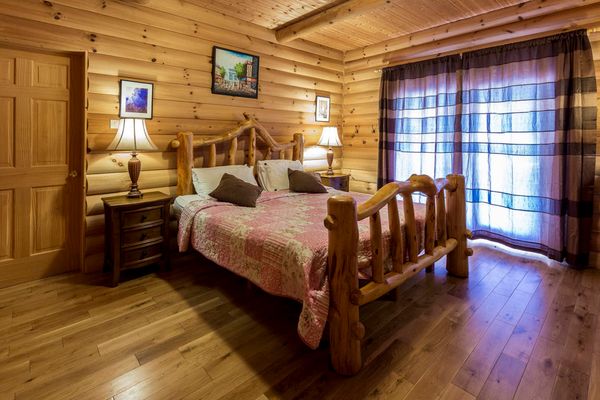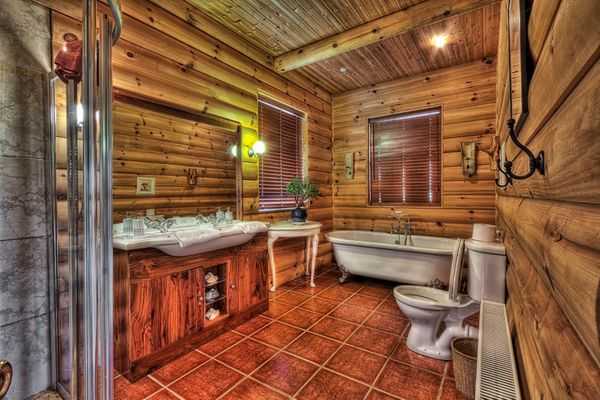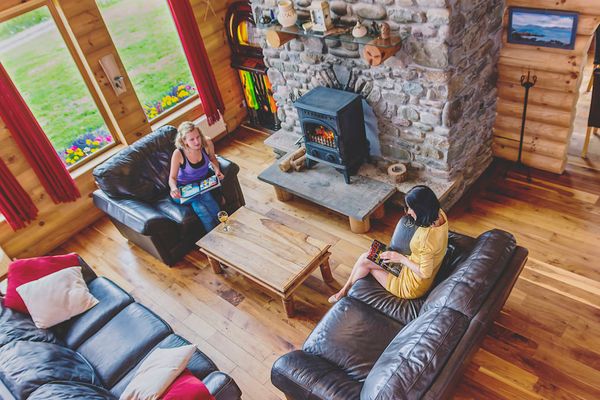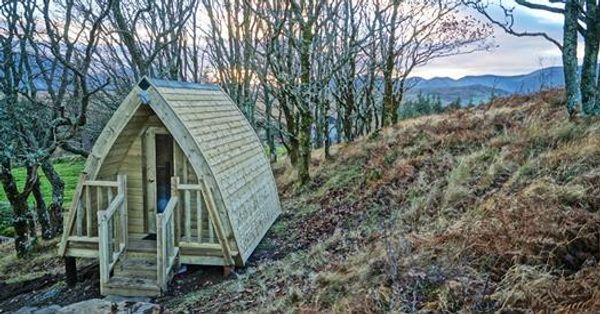 Escape Rooms Ennis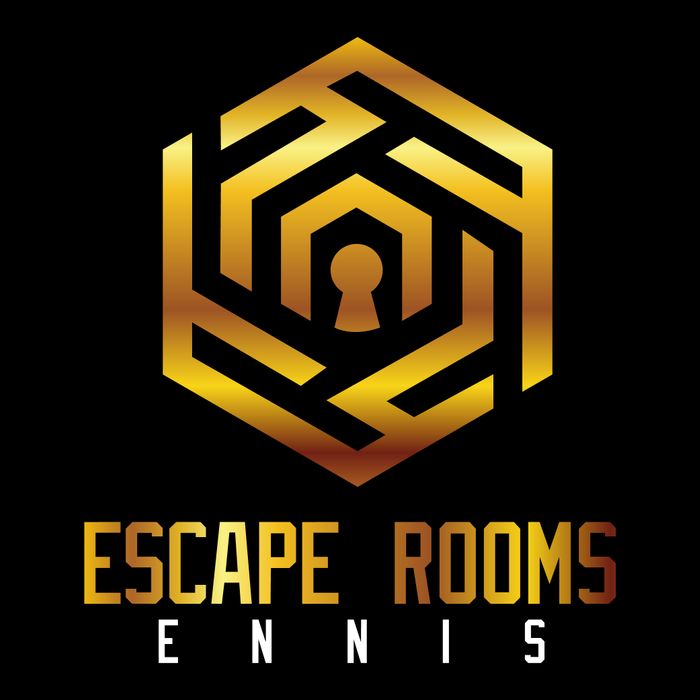 Escape Rooms Ennis
GROUP FUN & TEAM-BUILDING
An escape room, also known as an "escape game", is a physical adventure game in which a group of players solve a series of puzzles and riddles using clues, hints, and strategy to complete the objective of the room's theme.
The Escape Game Experience is the ultimate team activity. Our rooms are used by corporate groups, sports teams, and groups of family and friends who are looking for something different to do together. Step into an immersive world where you have to use your wits, brain-power, and creative thinking.
At Escape Rooms Ennis, all of our rooms are designed around Irish History & Folklore. You won't find rooms like these anywhere else!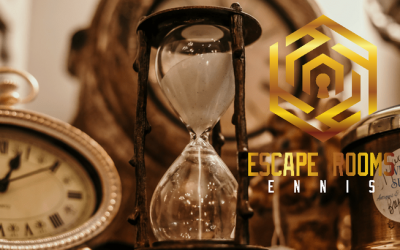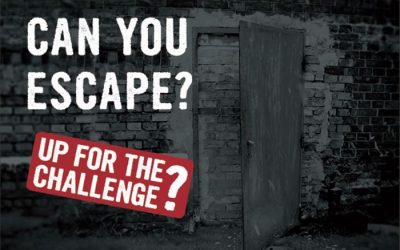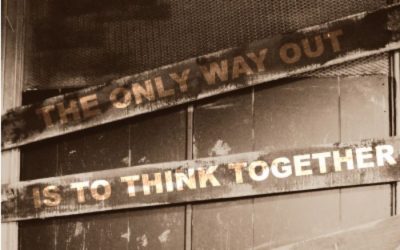 Four Seasons Hotel, Spa & Leisure Club, Carlingford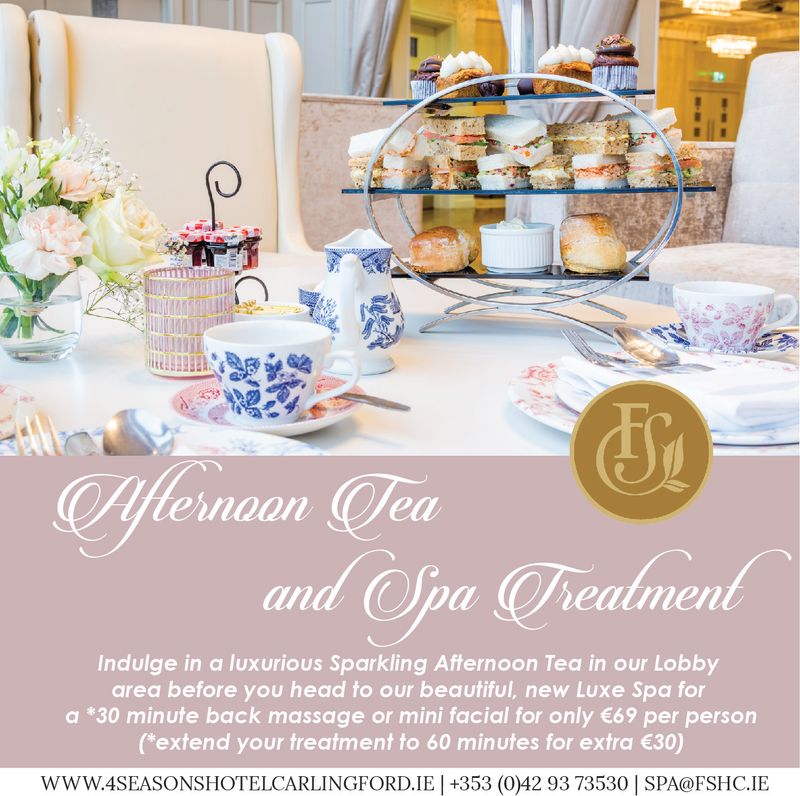 Four Seasons Hotel, Spa & Leisure Club, Carlingford
Carlingford is a must see destination in Ireland – the costal drive into Carlingford alone will give you that "never want to leave" feeling.
The Four Seasons Hotel, Spa & Leisure Club, Carlingford lies peacefully under the inspiring Cooley Mountains, overlooking Carlingford Lough and only a stone's throw from the rambling streets of the beautiful medieval village of Carlingford.
A jewel in the crown of Ireland Ancient East, Carlingford offers rugged landscapes, breath-taking sea views and something for all tastes to keep your days full of enjoyment. Everything from Scenic Carlingford Ferry to boutique shopping and cultural events consistently brings a buzz of holiday feel and fun factor to all its visitors.
The hotel itself has recently undergone a number of renovations including classically decorated Lobby with a modern twist, featuring sphere hanging chandeliers and chic button tufted couches. Or why not take advantage of their many eatery options in Lough Lounge or visit their Leisure Club with swimming pool, steam room, sauna and Jacuzzi? At the Four Seasons Hotel, Spa & Leisure Club, Carlingford you will be assured a warm welcome, superb cuisine and exceptional service along with a destination holiday amongst the best in the Emerald Isle.
You can discover the true meaning of a Spa break in the peace and tranquillity of the NEW Luxe Spa. Nestled between the mountains and the sea, they are committed to providing the ultimate in extravagance and relaxation. Luxe Spa treatments have been designed to encourage total comfort and well-being.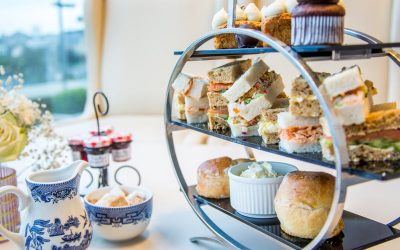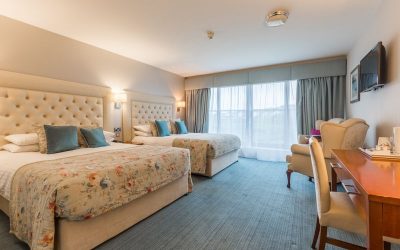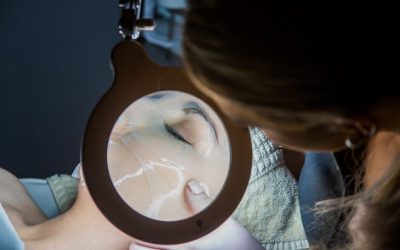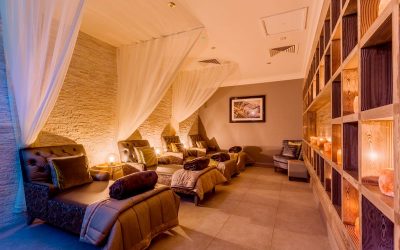 Dublin's Gin & Tonic Tour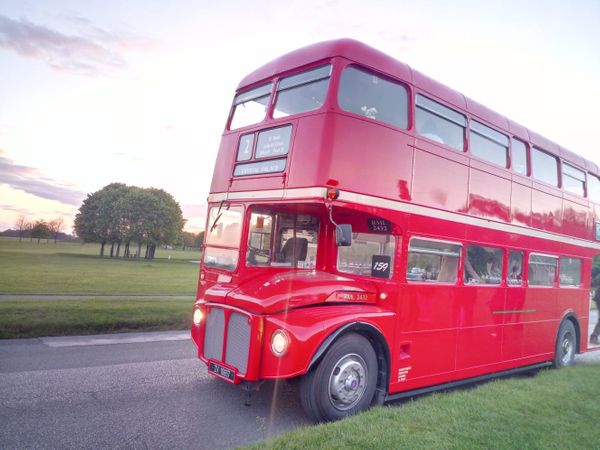 Attention all gin lovers, Dublin has its very own Gin & Tonic bus tour.
We have all heard of vintage tea tours, but we have found something a bit more suitable for all you gin lovers out there! And it is the fact that Dublin now has it's very own gin & tonic bus tour.
The bus tour which is already a massive success in London is new to Dublin and is here to capture the city's culture and landmarks through the use of gin of course!
This tour takes approximately 90-minutes on Vintage Routemaster bus from the 1960s, visiting areas such as Dublin's Docklands, Merrion Square, Saint Stephen's Green, Trinity College, Ha'penny Bridge, Temple Bar and The Phoenix Park to name but a few!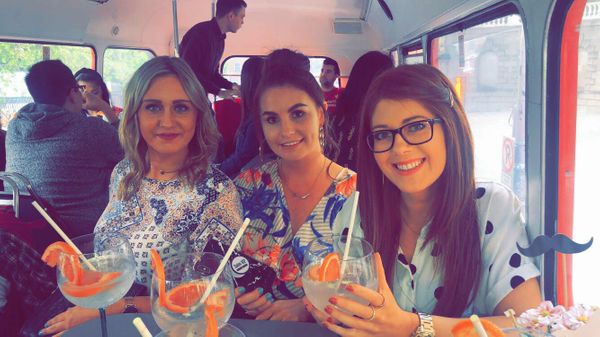 The price of the tour is €35 per person with each ticket holder entitled to two complementary gins per person, do note there are non-alcoholic options also available. To travel on the tour you must be over 18 years old, with proof of ID often required. Each table sits four people so be sure to book together to avoid sitting beside a total stranger, but then again you never know it could be great craic if you did so!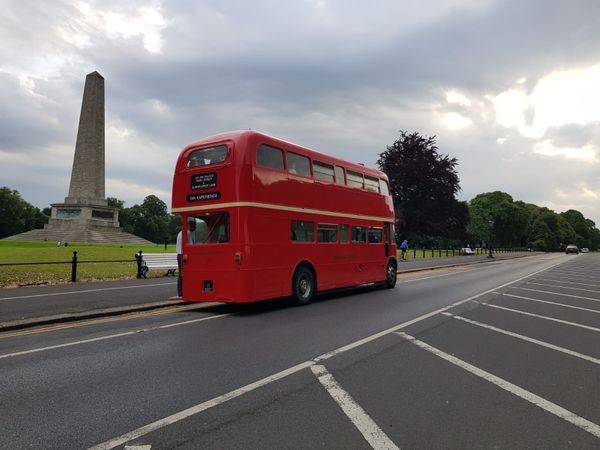 The tour departs on Friday's, Saturday's and Sunday's. With pick up point outside the Dublin City Gallery, The Hugh Lane, Charlemont House, Parnell Square N, Rotunda, Dublin, D01 F2X9.
Anyone thinking of booking this new and wonderful tour must book directly via the Gin & Tonic Bus Tour Facebook or Instagram!