Self-Catering Apartments Carrick on Shannon
Apart from quality restaurants and high street shops, Carrick on Shannon is highly known for its wide range of accommodation. Its accommodation provides an excellent pad for you to enjoy and have the best of Carrick stag weekend. Guests are ensured with a quality stay because bright self-catering apartments are maintained to the highest standards.
Likewise, Carrick offers a wide variety of nighttime entertainment and boasts many talented musicians, providing lively sessions in local pubs and hotels.
These features are definitely one of the many reasons why Carrick on Shannon is a stag party destination.
The Waterfront Front Houses and Apartments
The first self-catering apartments in Carrick on Shannon is the Waterfront Front Houses and Apartment. In the middle of town with the most spectacular views of the marina and river is where these houses are situated. Likewise, it's an easy walk from the town's restaurants, bars, pubs, and nightlife.
Moreover, the Waterfront house spacious self-catering homes can accommodate 10-12  people. In one triple bedroom with a double and single bed (en-suite and sleeps 3)  and one triple bedroom with three single beds (sleeps 3 with a separate bathroom). One large top floor bedroom is with four single beds (sleeps 4 with en-suite ). Each of the bedrooms has more than adequate storage space.
Self-Catering Apartments in Carrick on Shannon: Inver Gael House
Next, is a self-catering apartment in Carrick on Shannon known as Inver Gael House. This house is also a great self-catering house in Carrick on Shannon. It sleeps up to 16 people in total plus it is close to the town centre. There is no need for taxis or anything with its close proximity to bars.
Definitely, this is another great pick for your accommodation.
Self-Catering Apartments in Carrick on Shannon: Rose House
Lastly, is a self-catering apartment named Rose House. This house could sleep up to 33 people in total. Also, it sits in the town centre and would suit a large stag and hen party.
Totally, this would be a quality choice.
Directions to Carrick on Shannon
If you're heading to Carrick on Shannon for a quick visit or if you're on a stag party tour, here we provide the directions for your smooth trip. At Stagit, we guarantee full Carrick on Shannon experience-  https://www.stagit.ie/articles/stag-party-in-carrick-on-shannon/
Carrick is the largest town in County Leitrim and is located on the River Shannon, where the border of counties Roscommon and Leitrim meet.
People flock to the town during weekends as it is famous as stag parties and hen parties' location.
Getting to Carrick on Shannon By Air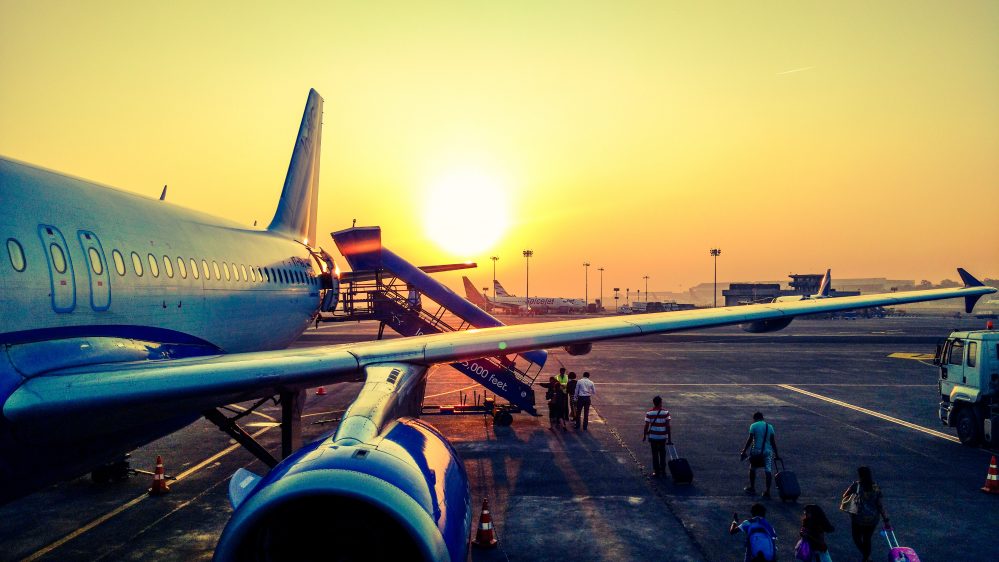 First mode of travel is in terms of air access. Carrick-on-Shannon is just 50 minutes drive from Knock International Airport, which has flights to over 20 destinations. This includes London, Birmingham, Manchester, Nottingham East Midlands, and Liverpool.
So, if you're not afraid of air flight, you can opt to travel by air.
By road
Secondly, you can get to Carrick on Shannon by road. The N4 links Carrick-on-Shannon to Dublin and the North West of Ireland.
By train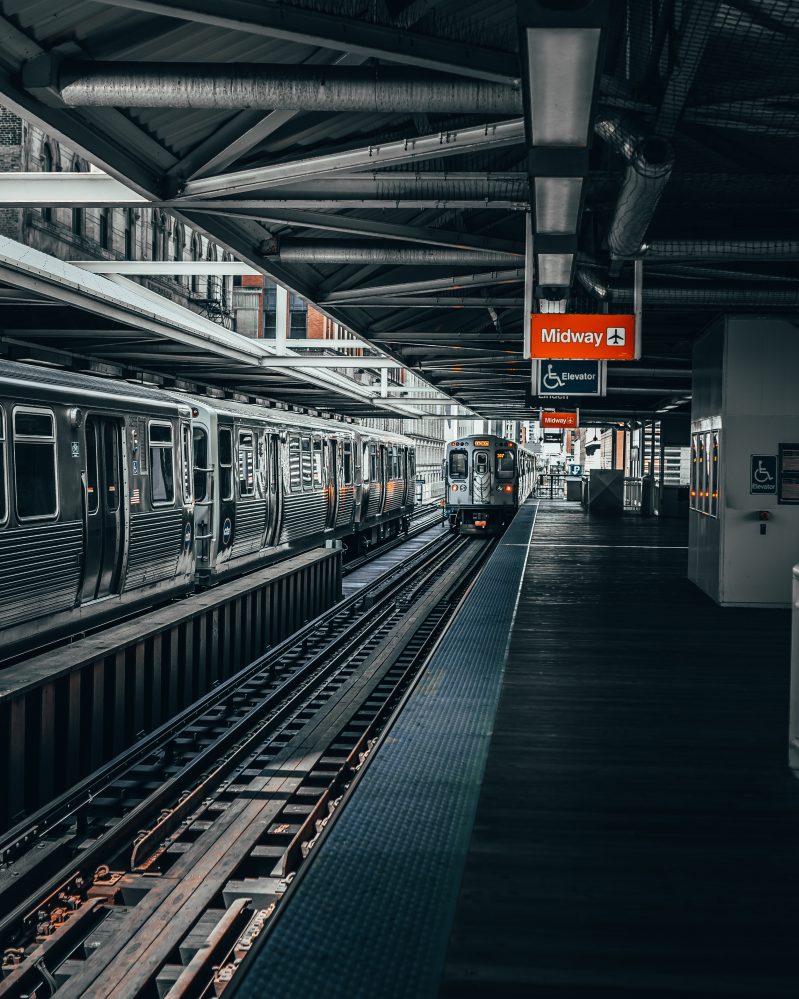 Next, you can choose to travel by train. The Dublin-Sligo train stops at Carrick rail station multiple times a day. Expect an adult return fare from Dublin to be approximately €40. The train station is located several kilometres outside the town, and taxis do not wait there.
By Bus
As your last directions to Carrick on Shannon, opt to travel by bus. Bus Eireann has a service to and from Dublin 4 times a day. It also has additional national connections throughout the bus network.
Carrick on Shannon Weather
Carrick on Shannon experiences a year-round mild, moist temperate and changeable weather due to the prevailing winds of the Gulf Stream.
If your planning on visiting the town or holding your stag party here, the best time to visit is from June until September. It is when there are a soft or pleasant temperature and limited rainfall. In June, the highest average temperature in Carrick on Shannon is 17°C in January is the lowest at 7°C.
Meanwhile, for Carrick on Shannon best stag deals, see it here- https://www.stagit.ie/articles/stag-party-in-carrick-on-shannon/
Carrick on Shannon's Weather per Month
January
On average, Carrick on Shannon weather in January is a maximum of 7° and at least around 2° degrees. There are a couple of days that'll snow in the said month.
February
February has similarly the same weather situation as the month of January, except it has lesser rainy days.
March
On average, March has a maximum of 9° and at least around 2° degrees. In March, there are 14 days of rainfall with a total of 22 mm.
April
April has a maximum of 12° and at least around 4° degrees.
May
May is suitable for a city trip in Carrick on Shannon. On average, it has a maximum of 14° and at least around 6° degrees.
June
The month is suitable for a city trip, road, trip, and walking because it has an average of 17°and at least around 9° degrees. 
July
Another good month to visit the town. July has an average of around 10° degrees.
August
On average, August has a maximum of 16° and at least around 10° degrees.
September
On average, the month of September has a maximum of 15° and at least around 9° degrees.
October
October has a maximum climate of 13°and at least around 7° degrees.
November
The climate in November has a maximum of 9° and at least around 4° degrees. 
December
On average, it is a maximum of 7° in December and at least around 3° degrees.
Things to do in Carrick on Shannon
Carrick on Shannon caters to every tourist's taste and there are enough things to do in while in town. For an engaging nightlife, the town has traditional Irish pubs, modern nightclubs, and live music. If you rather prefer comfort and relaxation, it has top-notch accommodation and restaurants.
Explore Carrick by Foot
Stroll around the charming streets and stumble at The  Dock. It is the town's new arts centre, which houses intimate theatre space with regular performances, three art galleries with monthly exhibitions, artists' studios, workshop space and The Leitrim Design House.
Never miss visiting The Costello Memorial Chapel. It is reputed to be one of the smallest chapels in the world located in the town of Carrick-on-Shannon.
If you wish to explore more, you can rent an electric bike. It's the best way to see and enjoy everything Carrick has to offer and feel its atmosphere.
Cruising in Carrick on Shannon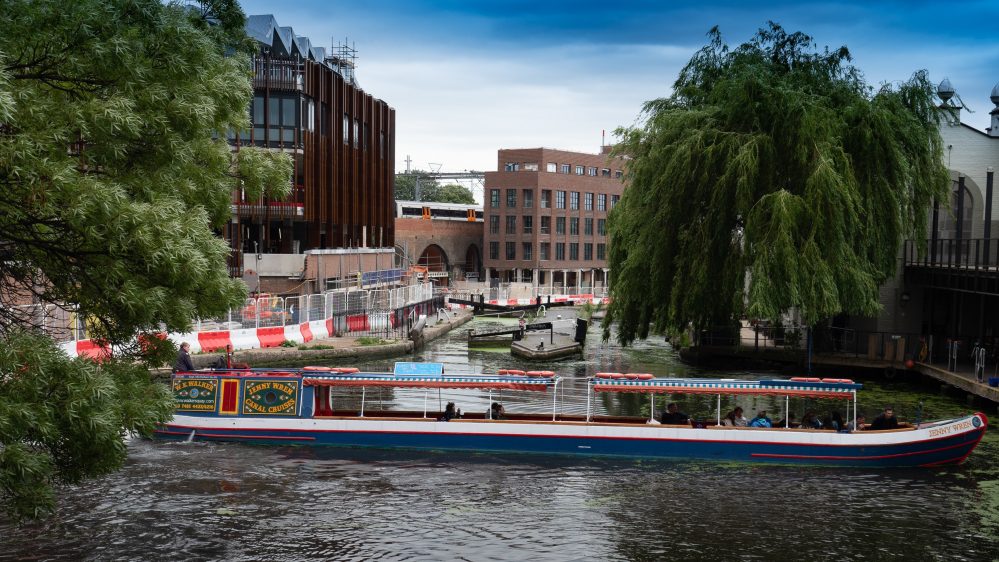 Walk your way to the marina for some cruising with Carrickcraft.  A riverboat cruise is one of the ways to discover the rural beauty of this region as well as its many historical sites. Take a trip on one of 15 different types of boats from Carrickraft's fleet. Keep cruising up the River Shannon and you can dock at pretty villages and towns.
Try Variety of Activities in Carrick on Shannon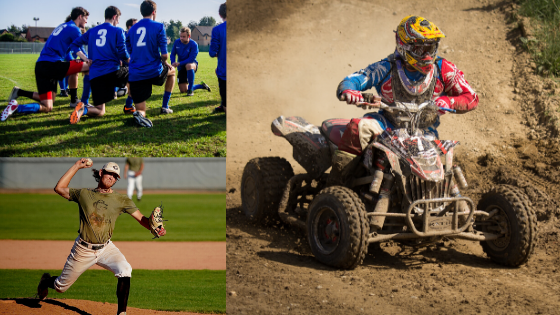 Adrenaline junkies will enjoy quad biking. This off-road motor-powered trekking adventure is heaps of fun and your driving skills will definitely be tested. Shout your heart out all the way with the challenging off-road circuits where you will rip through mud and tear up tracks.
Running and hiding through the woods with your mates, painting faces with muds and shooting your mates over and over until they resemble a rainbow of pain is an ultimate bonding with the gang. Paintballing is also guaranteed fun
Racing down the rapids and working together as one unit just not to be thrown out of the raft will also be exciting and thrilling.
Ultimately, the varied choices of activities in this town are a magnet to all of the Carrick stag parties.
Trip to Carrick on Shannon Restaurants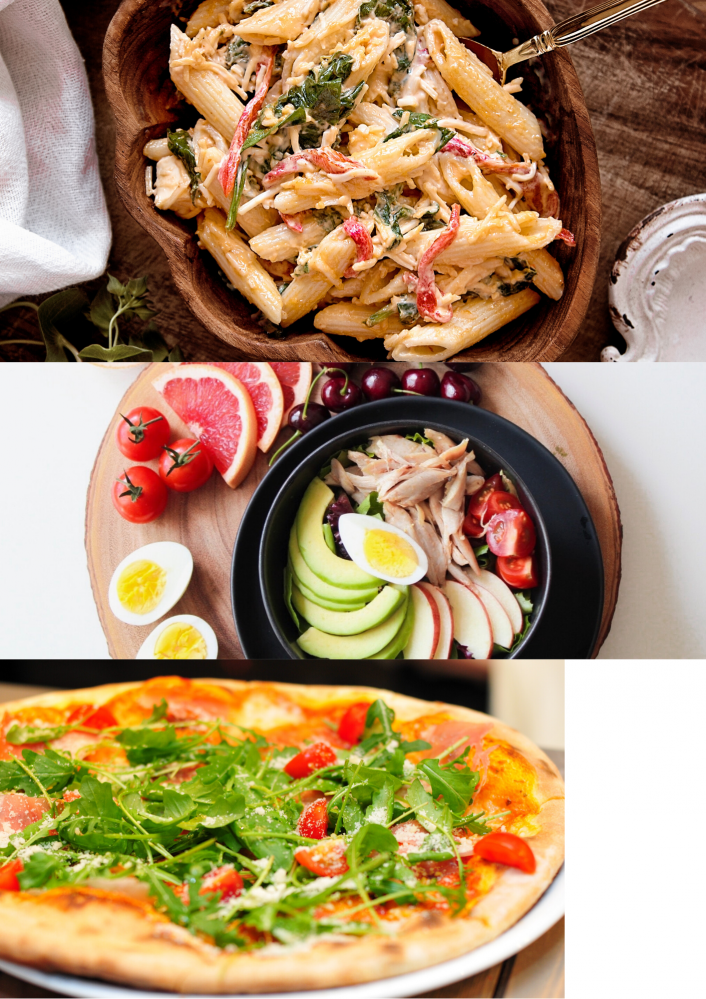 Kick-off your evening by dining at The Oarsman, an award-winning gastropub featured in Michelin guide. It's a perfect place to enjoy delicious food, wine, and craft beer.
Another excellent option is St. George's Terrace Restaurant. Take pleasure dining with a perfect view of the river. This restaurant provides a breathing place for the gents to enjoy a gastronomic experience.
Vittos Restaurant and Bar has an extensive menu of delicious Pizzas, Pasta, Salads and has a large Grill Selection of Steaks, Chicken Dishes, burgers and traditional dishes plus a full Wine, Cocktails and Bar list.
Head to Carrick on Shannon's Pub and Bars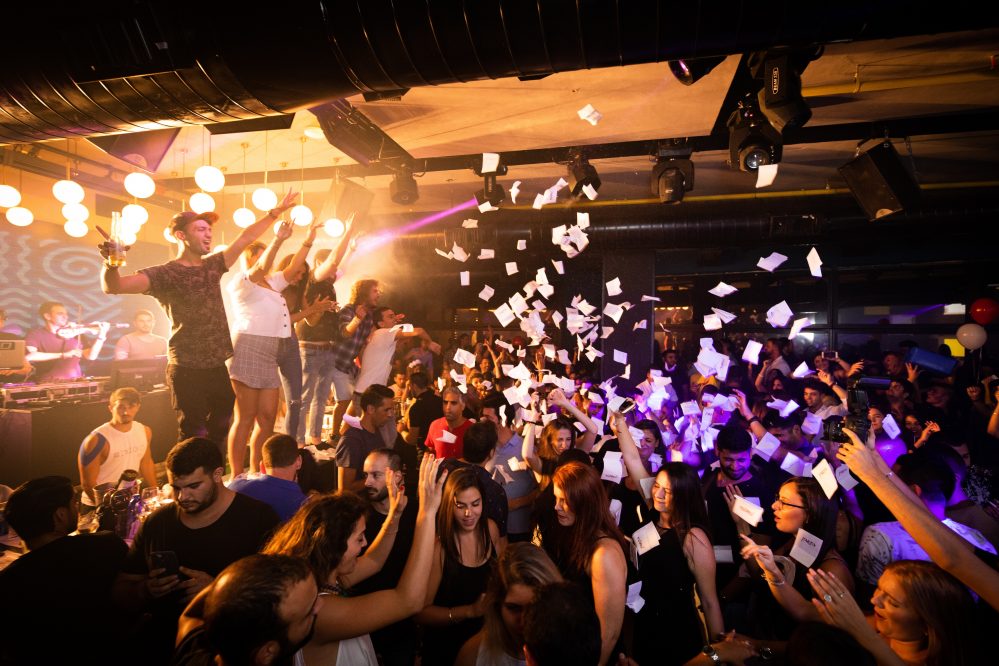 After filling the stags' stomach, it's time to head down to the pubs and bars to chill with live music or bust your moves on the dance floor.
Situated in the Main Street Carrick on Shannon, Murtagh's Bar has three levels spread-out layout that is perfect for the gents weekend, especially the ground floor's gastropub. The group can also enjoy the funky interior in the underground Basement Bar with live music and entertainment. While upstairs in Elevation Bar chill with the electrifying atmosphere in chic and elegant surroundings.
Established on the banks of the River Shannon, Ging's Bar offers private party bar downstairs, spacious and traditional upstairs bar, and six large screens & pool table – all perfect for your gents' extravaganza.
You don't want to miss out on one of Carrick on Shannon's oldest pubs, in The Anchorage Bar you and the lads will be complemented with a cozy atmosphere and range of traditional and international beers, ales, and whiskeys.
Things to do in Kilkenny Stag Weekend
With Kilkenny's abundant of bars and restaurants, activities, accommodations, stags will never run out of things to do on their Kilkenny stag weekend. 
Stagit ensures you have but the best of your Kilkenny stag party. So, forget the worries as Kilkenny is set to give you the best stag party ever.
Stags Things To Do: Eating Out in Kilkenny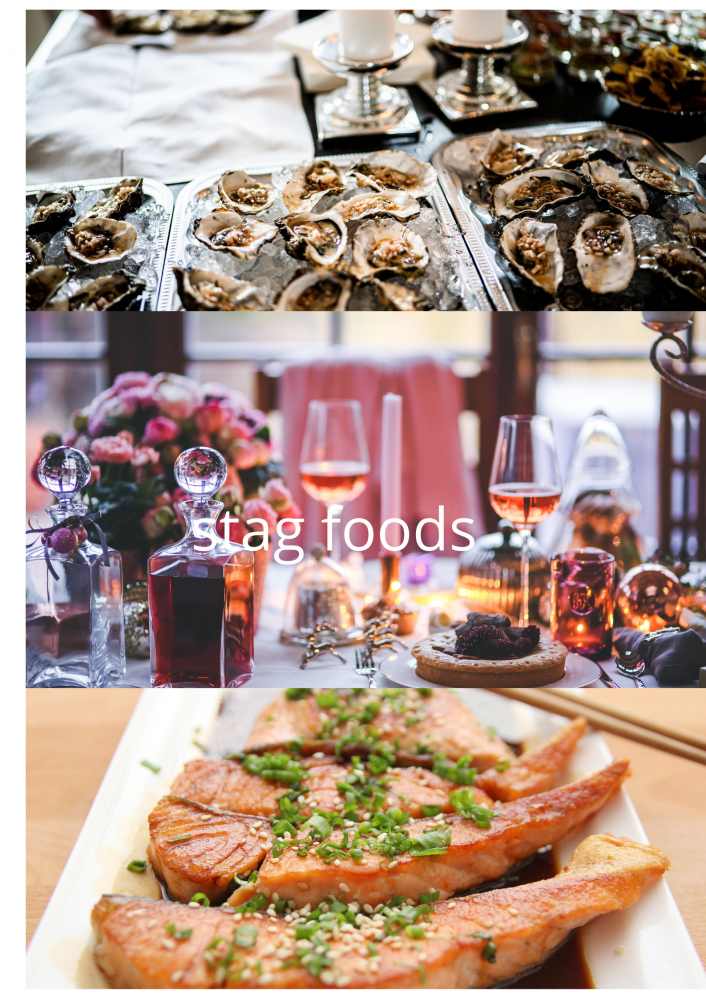 At the top of your list for things to do in your Kilkenny stag weekend is eating out.  Yeah, happy stomach means happy stags!!!
Boasting a wide array of cuisine, gentlemen should never miss Kilkenny's restaurants. Cuisine styles from Italian to French, Indian to Mexican, Chinese to Irish, everything that caters to everybody's taste buds! Kilkenny city also has some excellent specialty seafood and steak restaurants
With a magnificent view of the River Nore, Matt the Miller's is a definite yes. The place offers traditional music nights every night from 6 pm. Add to that, of course, is the vast range of food on offer in the restaurant. 
Foodies would also recommend Campagne, which serves French-style food. The restaurant has been awarded a prestigious Michelin star. 
Trips to Kilkenny Pubs and Bars
What other things to do after a full stomach? Did I hear beer booze???
Kilkenny is known to be one of the liveliest and ideal places for people who love the nightlife. At the heart of the city is Matt the Millers. It is not only a restaurant as mentioned above but also a pub.
On John's Street just down from Matt The Miller's, Biddy Early's a great place to meet and hang-out with the stags. Biddy's can accommodate parties who want a private area with finger food.
Located in Friary Street in the heart of the city and within walking distance to bus stops and train stations, The Rafter Dempsey's is another perfect location for stag do. With a Residents Bar 'til late, a night porter and private bar, the boys will not only be supplied with accommodation but numerous bookable activities.
Kilkenny Stag Activities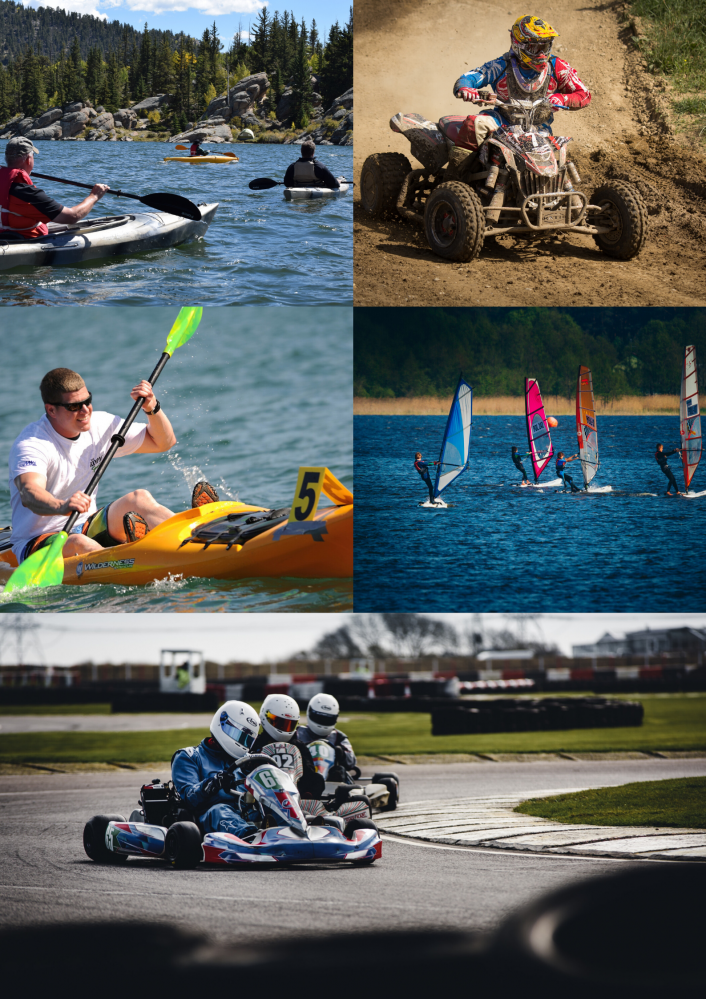 Since we've talked about Kilkenny foods and bars and pubs, what other did we missed? If you think stag activities, you figured it right.
In terms of stag do activities, Kilkenny never shies away. Less than a 10-minute drive from Kilkenny city center, you can reach the Countryside Leisure and Activity Centre which an ideal place for clay pigeon shooting. This activity is ideally suited for first-timers and eagle eye shooters. 
On the outskirts of Kilkenny City is the Kilkenny Activity Center, which homes to many activities the stag will surely enjoy. With 300 paintballs free each, the group will be sure to get a good few shots in at each other before the end of the session! Free finger food is also being provided!