Hillstreet Clay Pigeon Shooting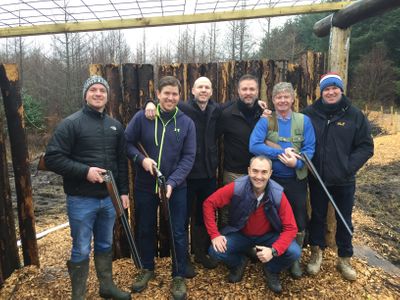 Hillstreet Clay Pigeon has 15 Years of Experience in providing the Best Clay Pigeon Shooting Service in the West of Ireland. Fully Insured and Fully Certified, David and Trevor are known for their passion for the sport and also their Customer Service.
We Cater for Stags/Hens/ Private Parties and Corporate Groups. We Cost €35 per head. Discounts for large groups of 20 or more. We are only 7 minutes outside Carrick on Shannon on the Roscommon side.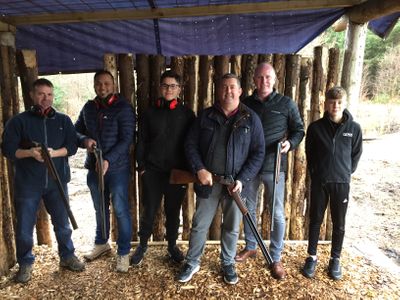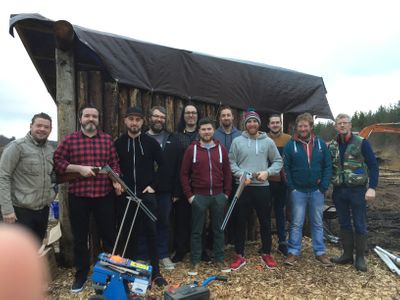 Riga Shoot (Shooting center in Riga)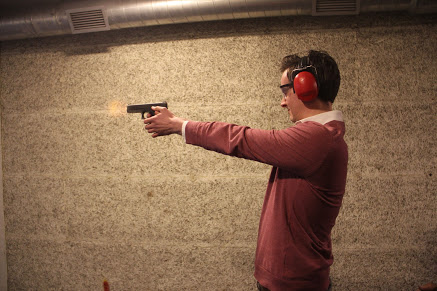 Riga Shoot is the newest and the only shooting range in Riga, which provides a diverse range of military combat weapons.
Each customer is served individually, providing a high-class service. The shooting takes place under the supervision of a professional instructor and you will receive all necessary information about the handling of weapons before the shooting. Our trainer-instructor is the only instructor of practical shooting in Latvia with such a high qualification and he will take care of you to feel confident even if you have never held a weapon in your hands before.
Comparing to our competitors, we have the highest level of service, we instruct our customers, explain and show everything in details as well as we tell the history of weapons, and even allow to our customer to disassemble few of the weapons.
In order to shoot with us, no shooting experience is required, and you can make the reservation for shooting from the age of 16, but until the age of 18, shooting is possible only with the supervision of at least one of the parents, providing the identification document ( passport or ID card) for both the parent and the child.
We offer 10 different weapons and 3 shooting plans:
1) Small shooting plan ( 35 EUR per person) includes shooting from:
Glock 17 (7 shots)
Winchester 1300 (5 shots)
Saiga .223 Rem (5 shots)
2) Medium shooting plan (70€ per person) includes shooting from:
Glock 17 (10 shots)
TT (8 shots)
Winchester 1300 (6 shots)
Bushmaster XM15 E2S ""Shorty"" (8 shots)
Saiga .223 Rem (7 shots)
3) Large shooting plan (150€ per person) includes shooting from:
Glock 17 (10 shots)
TT (8 shots)
Taurus 38 Special (6 shots)
CZ 75 sp-01 Shadow (10 shots)
Winchester 1300 (6 shots)
Franchi Spas 15 (6 shots)
ISSC MK22 (10 shots)
Desert Eagle (10 shots)
Bushmaster XM15 E2S ""Shorty"" (5 shots)
Saiga .223 Rem (5 shots)
The price includes: weapons, bullets, headsets, glasses, shooting targets, instructor supervision and consultation, individual reservation of the shooting gallery. After shooting, you will receive a certificate with your name and instructors signature
Open every day from 09:00 till 21:00
Previous reservation mandatory!
T. +371 20285722
e-mail: [email protected]
www.rigashoot.lv
Address: Ziepniekkalns, Džukstes iela 6A, Rīga, Latvija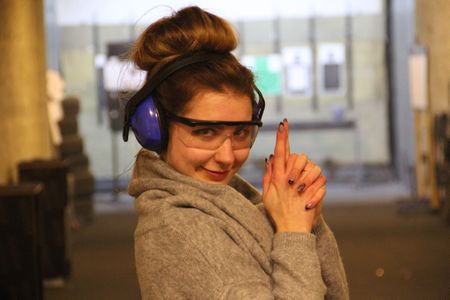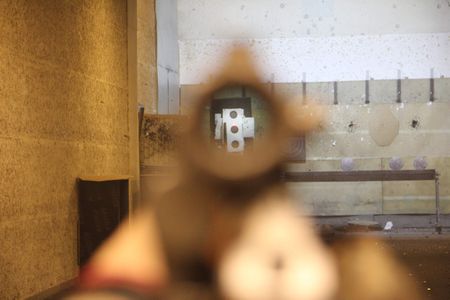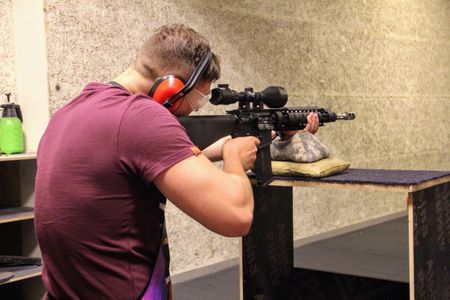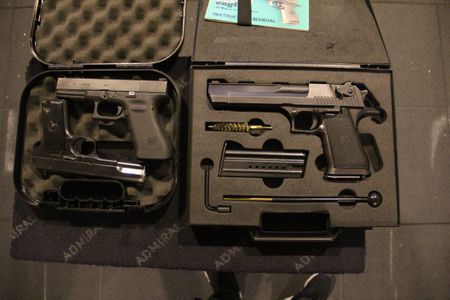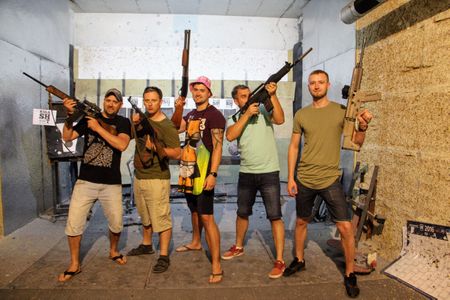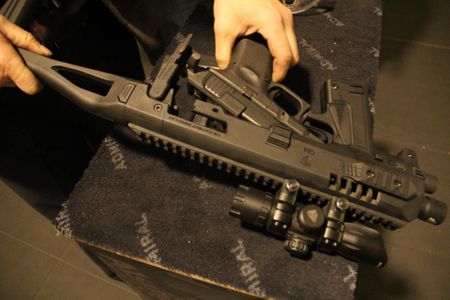 Countryside Leisure Activity Centre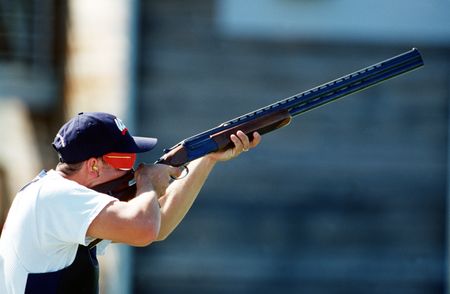 Countryside Leisure Activity Centre
We offer a range of activities with the best of facilities that allows us to operate in all weather conditions this includes Clay Pigeon Shooting, Indoor Rifle Target Shooting and Archery. All equipment provided and full instructions given. Perfect for all Hen and Stag Parties.
Celtic Adventures
CELTIC ADVENTURES
We set up in 2012 with 10 canoes, less than 3 years later we are one of the largest mobile outdoor activity providers in Ireland. From canoeing to climbing, zorbing to archery tag we offer our customers the best value day out.
Our team of highly qualified and friendly staff will make sure your adventure is unforgettable!
Archery Tag !
Think Hunger Games meets Nerf…..
This fantastic sport has taken the world by storm and we are one of only four businesses offering it in Ireland.
Brilliant fun for all ages. We can bring this amazing activity to you. Ideal for indoors or outdoors.
Ever wanted to fire arrows at the boss????Allow us to make that dream come true!!!
Climbing Wall.
Our mobile climbing wall is a 6.5 meter tall. We can accommodate 4 climbers at once and offer over 40 different routes to cater for all skill levels.
You can come to us or we can go to you! Ideal for parties, festivals, school fetes, corporate events, private functions and much more…
With four different climbs offering over 40 different you'll never get bored!
Our highly trained and skilled staff will also teach new climbers how to belay, basic climber knots and safe climb techniques.
Ideal for all ages.
Don't forget to try our blindfold climbing challenge.
Or in list for our new Team Building packages!
Package 1.  
Canoe trip, airsoft game, adult games, and camping in a military tent by camp fire.
Includes: a white water canoe trip on the Boyne river, 3 hours of Airsoft games including insertion into battle in an APC, team games including Duelling Pistols and Sniper Alley, a night in one of our Army tents with standard issue cots and equipment, camp fire and 3 hot meals including a full irish breakfast! €150pp
Package 2. 
 Full on Military Simulation: Boot camp, training drills, combat simulations, team missions, orienteering and much much more!!!
Think Full Metal Jacket meets Rambo!! Food bed and shelter provided. Bring your own beer!! €130pp
Irish Shooting Sports
Irish Shooting Sports Range is the door to shooting sports in Ireland's southwest, situated in an ideal location at the gateway to Kerry, in close proximity to Limerick and Cork. The Shooting Range is ideally positioned to cater for all clay pigeon shooting, archery , rifle and Pistol needs for the Munster province. Irish Shooting Sports specializes in group activities from stag/hen days to corporate and team building days. Our all weather shooting ranges are open in all seasons with flood lighting available throughout the winter. The enclosed ranges guarantees your day will not be ruined by our unpredictable weather.
Shooting ranges are a great way to unwind and release the stress of everyday life. As a sport, rifle shooting can be a commanding and rewarding experience. It demands calm and concentration, much like Clay Pigeon Shooting.
Irish Shooting Sports specialises in both individual and group entertainment, offering a wide variety of targets and disciplines with individual tuition for each participant. Safety is paramount and all our expert instructors are experienced and qualified in all aspects of safe gun handling and rifle marksmanship.
There is an all-weather enclosed shooting layout planned so that adverse weather conditions will not interfere with any shooting. All equipment that is required is provided onsite or you can bring your own – ammunition, targets, hearing protection, and of course, guns!